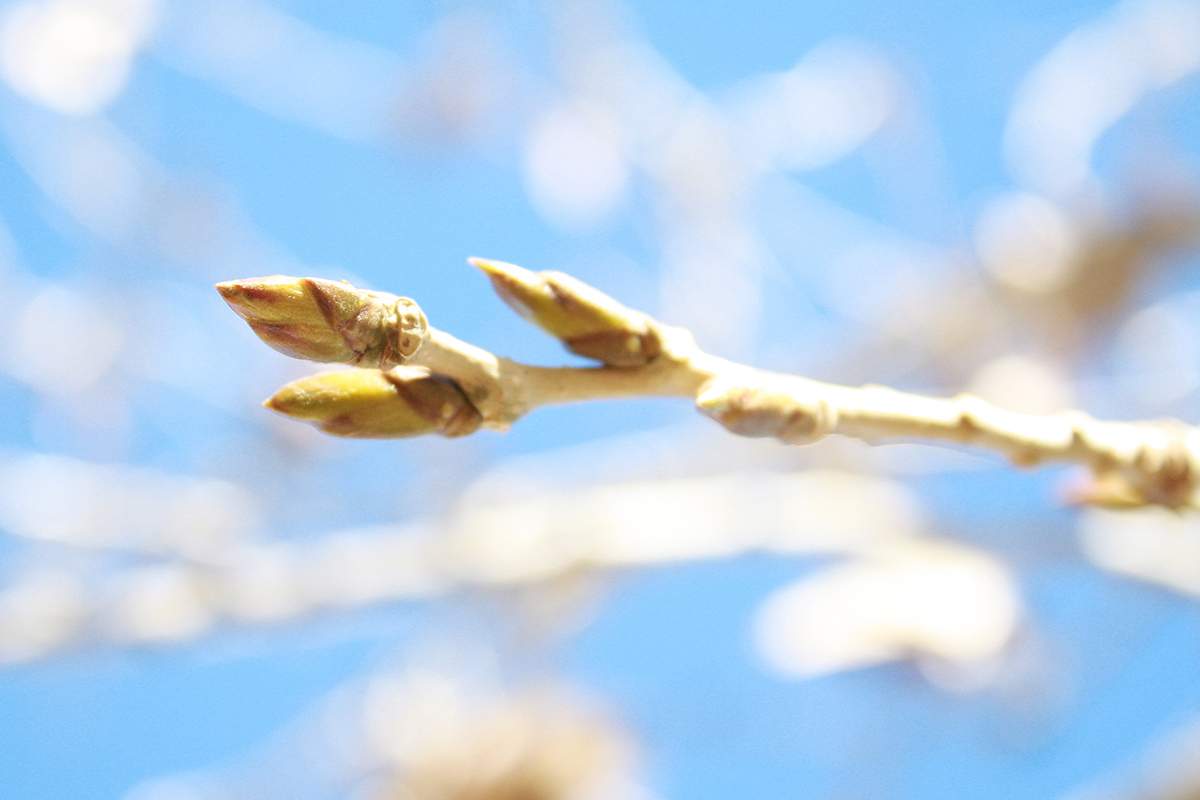 The Spring Equinox, also known as the Vernal Equinox, marked the first day of spring in the Northern Hemisphere this week. It is a time of renewal and new beginnings, and there are many ways to celebrate the Spring Equinox. Here are some ideas:
Spend time in nature: Take a walk on the Dyke trail or Montane and enjoy the fresh air and new growth. Look for tree buds starting, and listen to the birds singing.
Have a spring cleaning: Spring is a great time to clean out your home and get rid of any clutter. Decluttering your space can help you feel more organized and refreshed.
Plant something: Whether it's herbs or flowers, starting something indoors can be a great way to celebrate the start of the growing season.
Have a picnic: Find a nice outdoor spot and pack a picnic lunch. Enjoy the sunshine and warmer weather with friends and family.
Meditate or practice yoga: Take some time to reflect on the new season and set intentions for the months ahead. Practicing yoga or meditation can help you feel centered and grounded.
Make a spring craft: Get creative and make a wreath, a flower crown, or a spring-themed decoration for your home.
Cook a spring meal: Use fresh ingredients like asparagus, salmon, and strawberries to create a delicious and healthy meal.
Remember, the Spring Equinox is all about new beginnings and fresh starts, so do something that makes you feel renewed and energized.
Happy Spring!