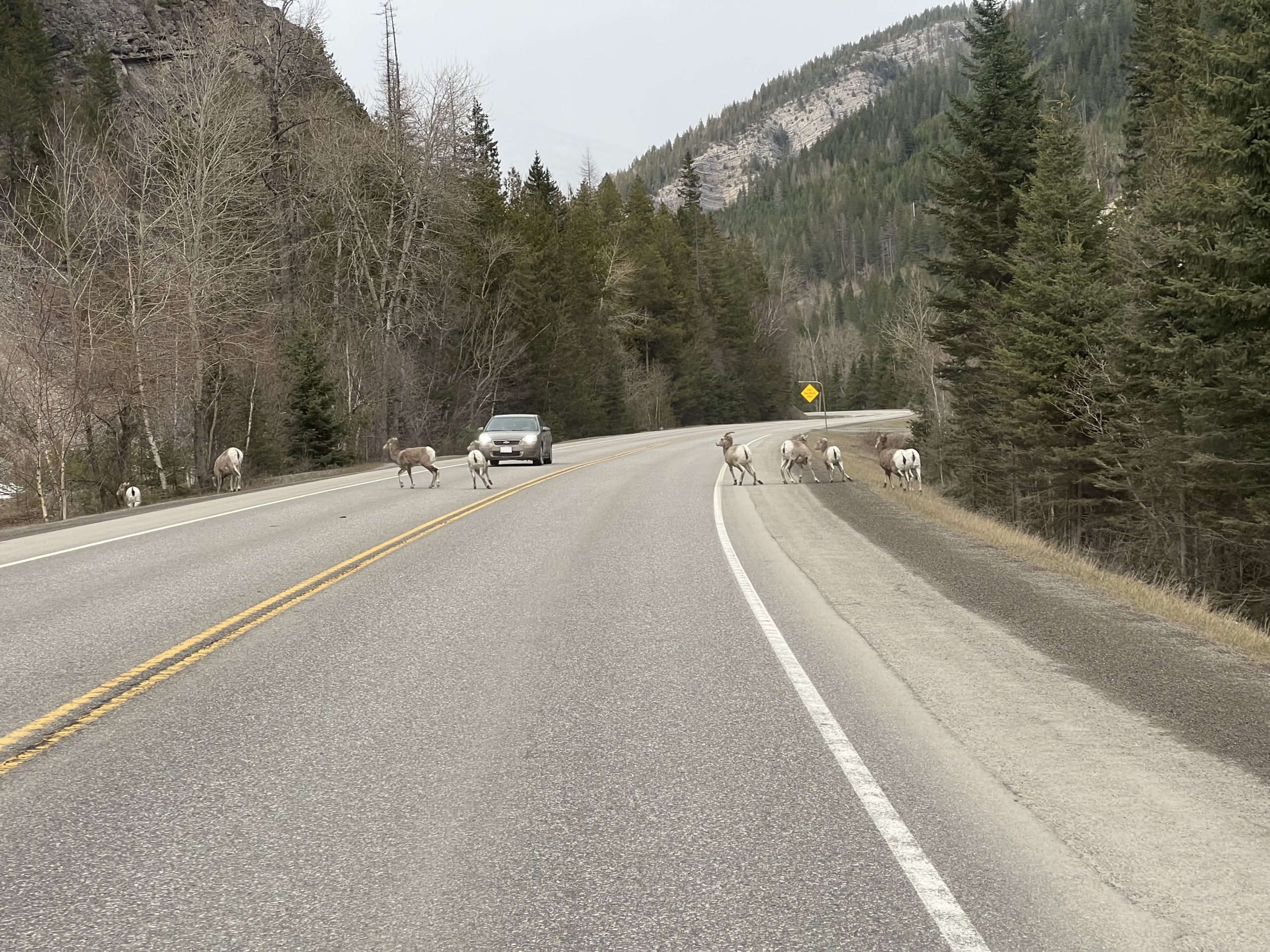 Bighorn sheep lay dead on Highway 3 in the rock cuts south of Fernie between Morrissey and Elko earlier today. This is the latest of ongoing deaths of bighorn sheep in the Rock Cuts and it doesn't need to happen.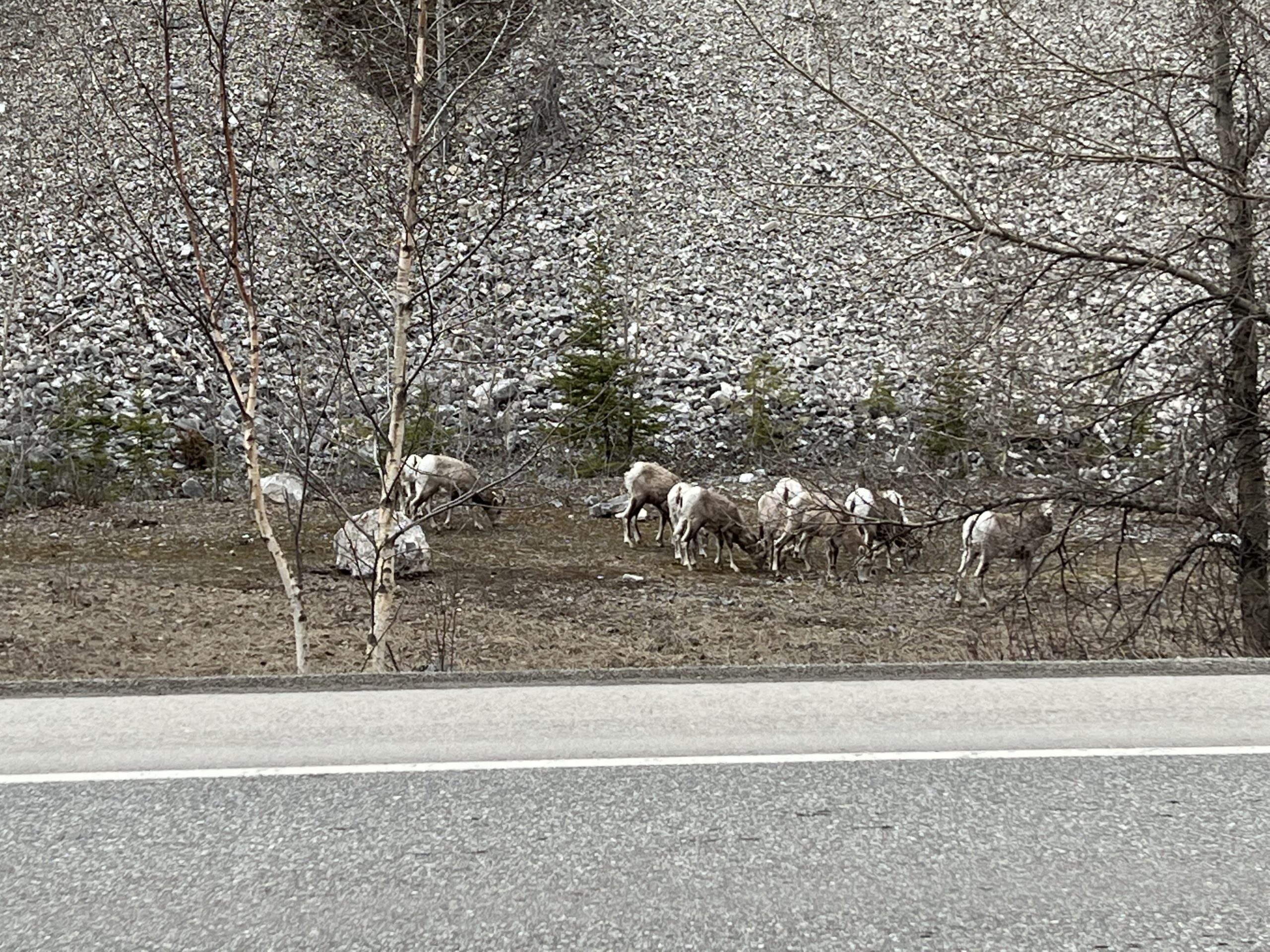 The Rock Cuts is a stretch of the highway that is known for bighorn sheep and they're always in the same areas. They're easy to spot when you expect them and driver awareness of their presence could easily be improved with better signage.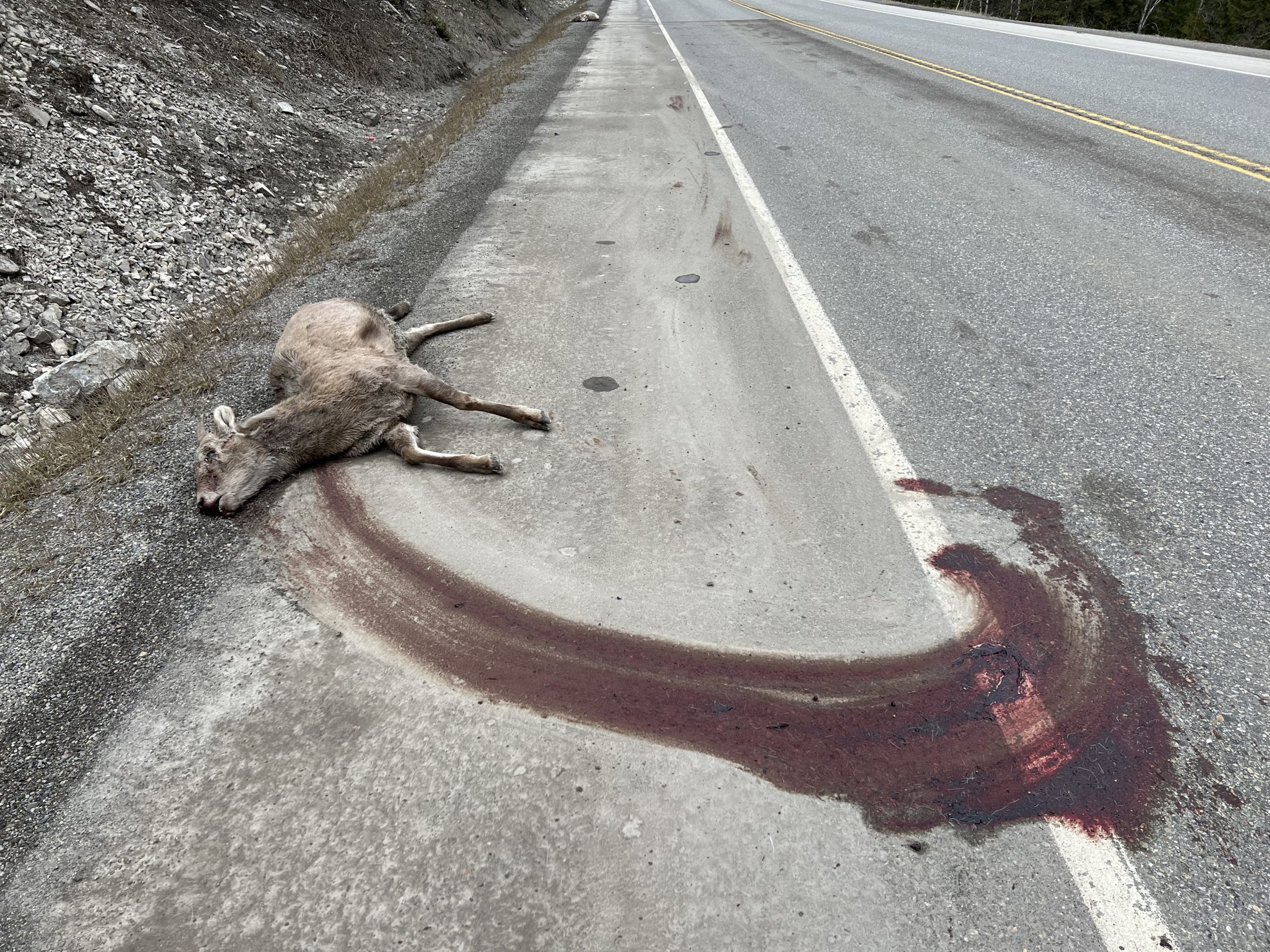 The problem has has increased by the prolonged closures of Highway 1, which pushes traffic to detour through Highway 3. Tractor trailer use of Highway 3 is higher than ever, I see too many driving too fast.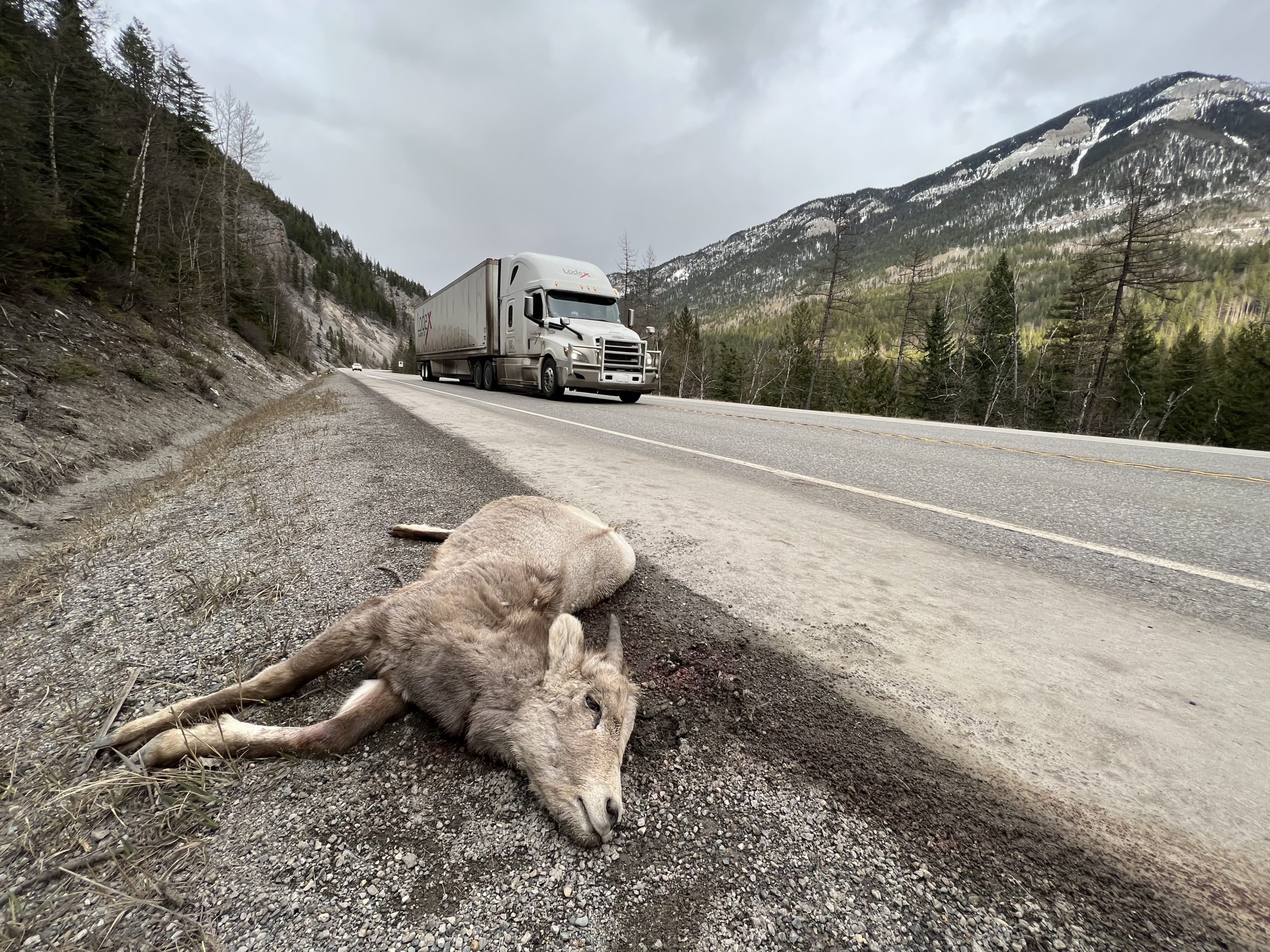 Drivers need to be aware and alert to avoid hitting sheep in the Rock Cuts. BC's Ministry of Transportation and Infrastructure can improve awareness with better signage. This doesn't need to happen.