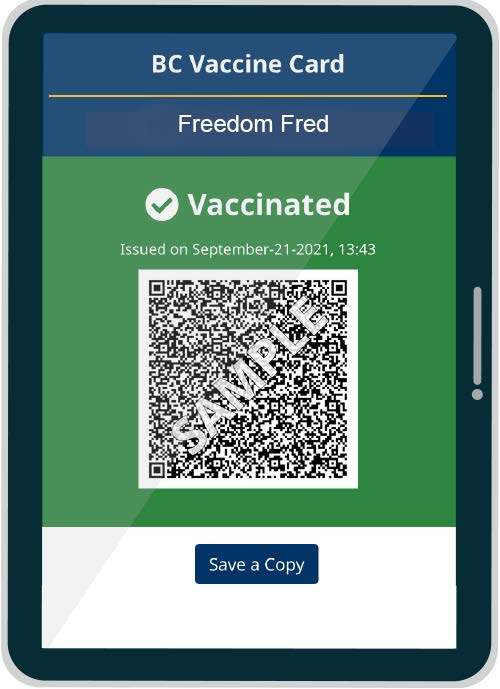 On Friday, April 8th, the B.C. Government is lifting certain health restrictions, including no longer requiring proof of vaccinations.
Unvaccinated people will be permitted to go to restaurants, movie theatres, indoor concert and sports venues, and anywhere else the provincial vaccine card was required.
Fernie Alpine Resort has also reported that they will follow the revised guidelines, lifting the proof of vaccination requirement at the ski resort for the remainder of the ski season.
The plan has moved forward even though officials are expecting an increase in cases in the coming weeks.
Please be courteous and kind to all those who may wish to continue to wear a mask indoors or outdoors.