14 November, 2018
Comments Off

on Skiers & boarders celebrated coming season
Hundreds of skier and snowboarders celebrated the coming snow season this past weekend in Fernie. The FAST Ski Swap had their biggest sales ever and the Fernie Ski & Board Film Fest sold out two days before the event. Fernie is stoked for winter for sure!
The FAST Ski Swap delivers affordable used ski and snowboard gear and clothing to the community. The event is a fundraiser for the Fernie Alpine Ski Team a.k.a. FAST!
The Film Fest is more than a movie night, it's the first ski and board party of the season where people get together to celebrate the coming snow season. The event offered great films and awesome prizes including skis, boards, cat skiing, ski vacations, and door swag with 2 for 1 lift tickets too Fernie Alpine Resort and Castle!
Every year accolades are awarded for "Peoples Choice" and "Best Film". The peoples choice is voted on by the audience and the best film is chosen by the organizers. This year Matchstick Productions takes home both awards with their production of HOJI.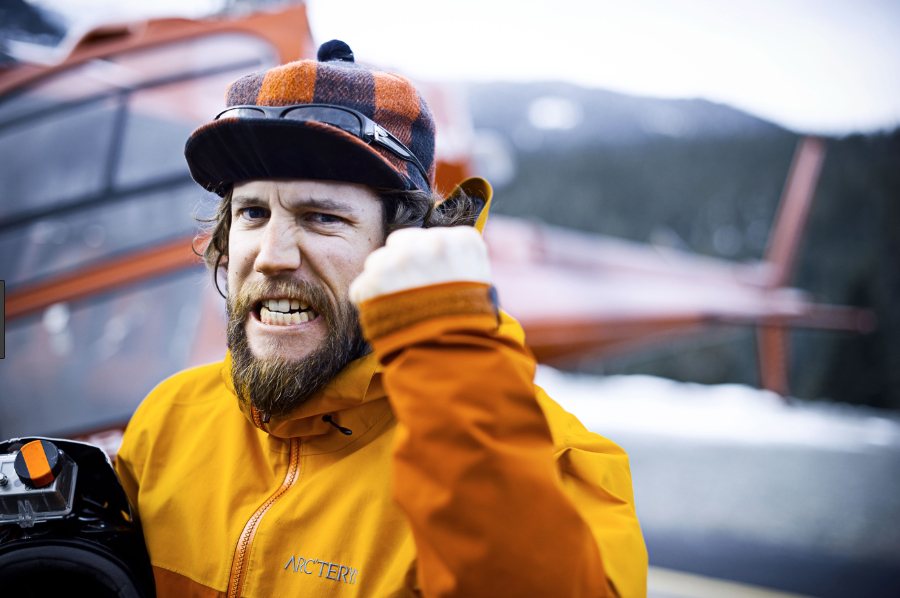 HOJI is a film about Eric Hjorleifson, he lets his skiing speak for itself. He doesn't stand on the bar and shout out his accolades. He chases storms. He ditches his cell phone for weeks at a time. His exploits are rarely flaunted on social media. In spite of all of this – or maybe because of it – he is a hero to legions of skiers across the globe. This is who Eric is – this is "HOJI."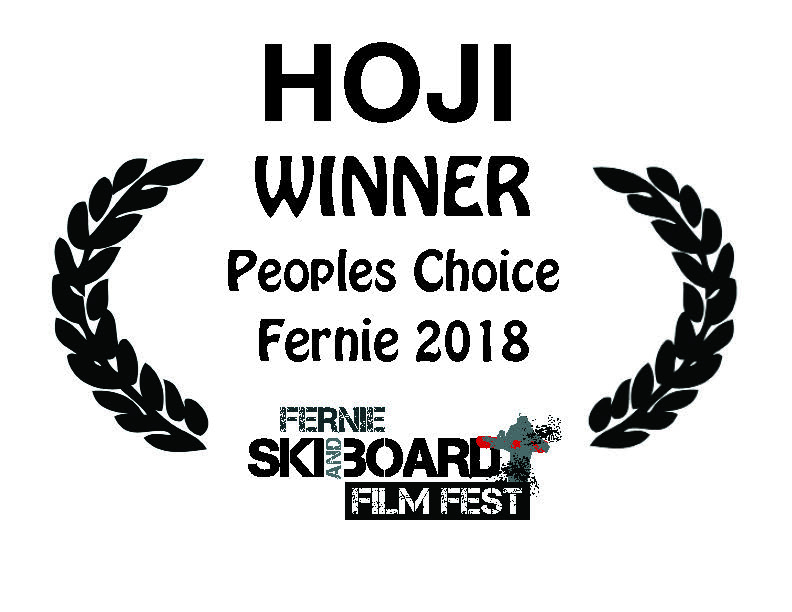 Scott Gaffney was the director and inspiration behind the production. Scott knows more about ski movies than perhaps anyone else in the world. His ultimate passion for the sport of skiing, combined with his camera skills and editing capabilities, has led Scott to become a renowned legend in the ski film world. Together with MSP, Scott has helped to produce, shoot, and edit over 100 TV episodes and nearly 20 feature-length movies.
We would like to thank our supporting sponsors who make this event possible: Gearhub Sports, Edge of the World, Fernie Real Estate, Fernie Alpine Resort, TECK, Denham GM, The Bridge Bistro, Park Place Lodge, FWA Powder Catskiing, Great Northern Powder Guides, Castle Mountain, Fernie Brewing, and Save on Foods.
As Warren Miller would say, "See you next year, same place, same time!"