16 November, 2022
Comments Off

on A weekend of Snow Season Stoke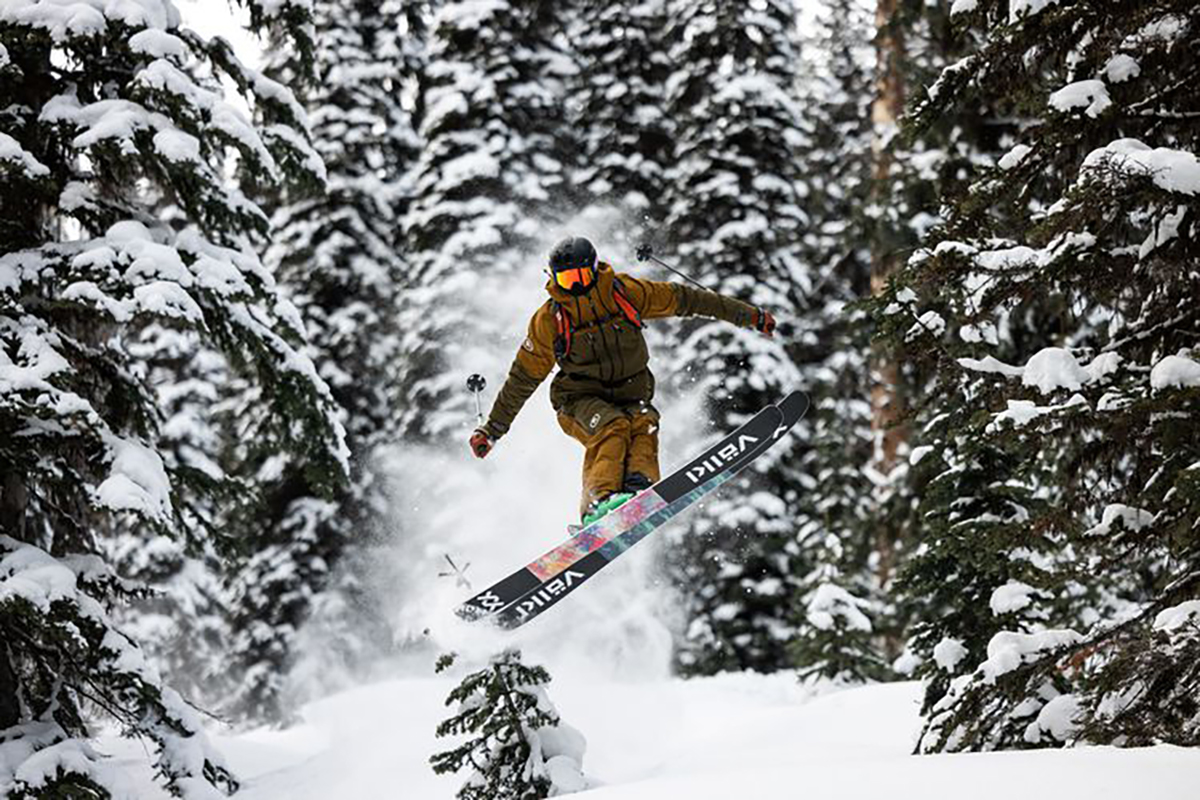 The Fernie Ski & Board Film Festival played to a sold out audience this past Saturday night as skiers and boarders celebrating the coming winter season! The Film Fest was followed on Sunday by the Elk Valley Snow Avalanche Workshop, a day of avalanche professionals sharing knowledge and experience with a group of winter enthusiasts.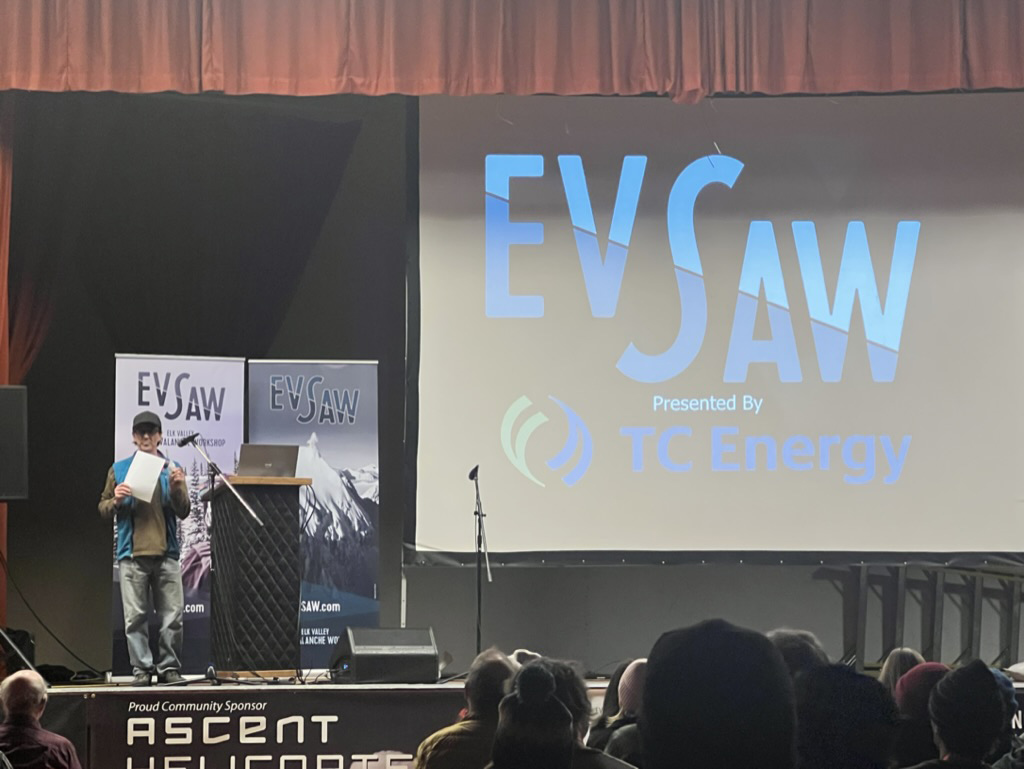 The Fernie Ski & Board Film Festival (FSBFF) is a fundraiser for the Elk Valley's volunteer ski patrol. Each winter the volunteer patrol provide over 400 days of patrol services in Fernie and Elkford.
Dan Savage, FSBFF event organizer, commented, "The weekends events really stoked skiers and boarders for the coming season! Watching this years top ski and board films followed by the latest on avalanche safety presentations is a great mix."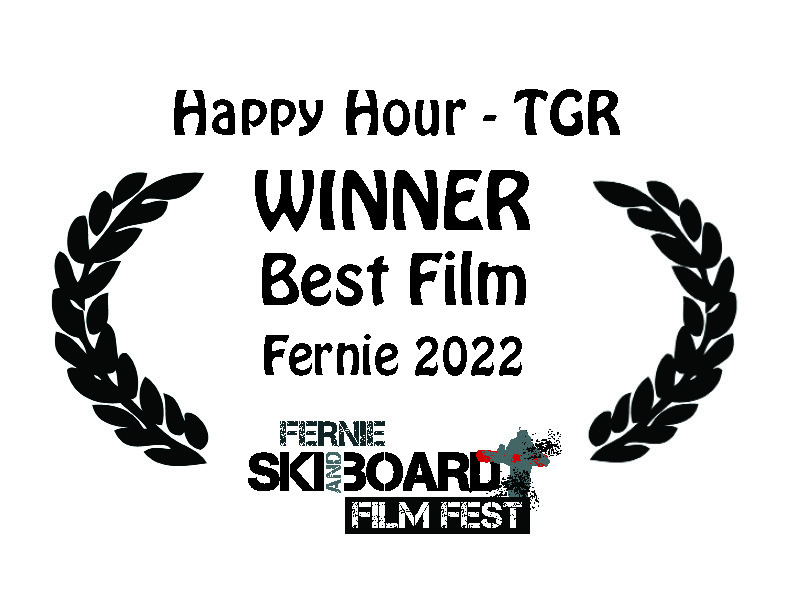 Every year the Film Fest awards "Best Film" and "People Choice" accolades and this years film entries set a high standard. Teton Gravity Research (TGR) "Happy Hour" was chosen by the organizers as "Best Film" and the audience "People Choice" also went "Happy Hour". Congratulations to all involved in producing these amazing films.
Magic Hour is a culmination of powerful moments in some of the most beautiful, wild places on the planet. For 27 years, Teton Gravity Research has been searching for the right place with the right crew at the perfect time to experience life at its fullest. "Happy Hour" captured that spirt and provided the highest level of stoke.
The FSBFF thank our amazing sponsors for making this event possible: Gearhub Sports, Commit, Fernie Alpine Resort, Teck, Parastone Developments, TC Energy, Surerus Murphy, Fernie Brewing Co, Eldho's Your Independent Grocer, Island Lake Catskiing, Fernie Wilderness Adventures, and the Great Northern Powder Guides.
And a big thank you to those who attended and supported these great events. Both will be happening next year, same time-same place, and they look forward to seeing you!
Have a great snow season…