Life for Grace Brulotte has been taken to new heights. Grace is the first physically disabled woman tandem sit skier to Heli-ski in Canada!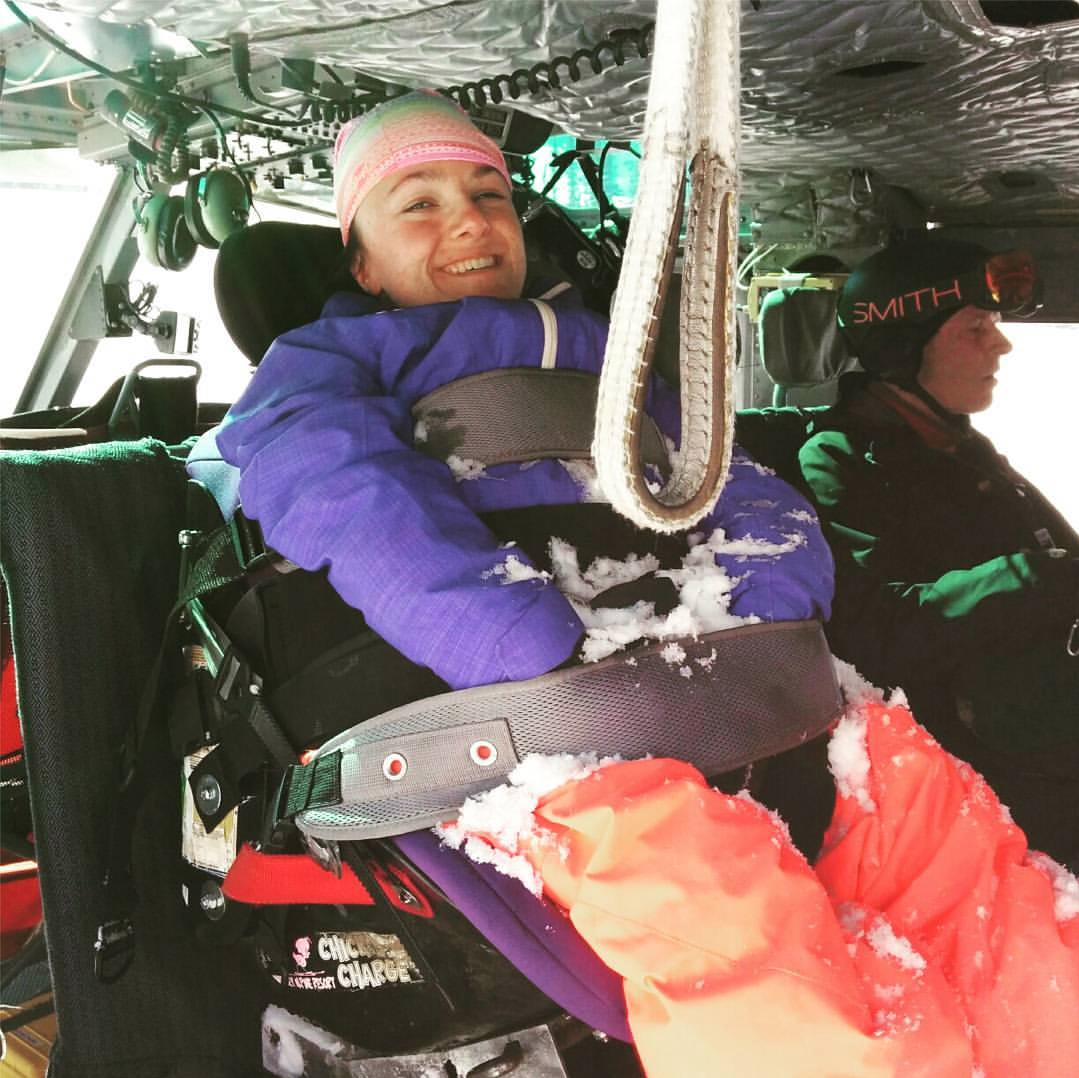 Grace has a physical disability and every moment of her day is filled with challenges, both physical challenges and the preconceived ideas of what she can and cannot do. After watching Tony Shmeising's documentary, "The Edge of Impossible", Grace and her instructor Scott Courtemanche had the same thought. "If they can, why can't we?" Thus beginning the Project Heli adventure.
Grace started the quest by skiing all of the lifts at Fernie Alpine Resort, including the Peak Chair, followed by cat-skiing at Fernie Wilderness Adventures. Grace was also the first physically disabled woman tandem sit skier to cat-ski and she invited Tony Shmeising for his first time cat-skiing. Tony also participated in Fernie's first annual Disability Awareness Night and it was an amazing evening–don't miss it next year.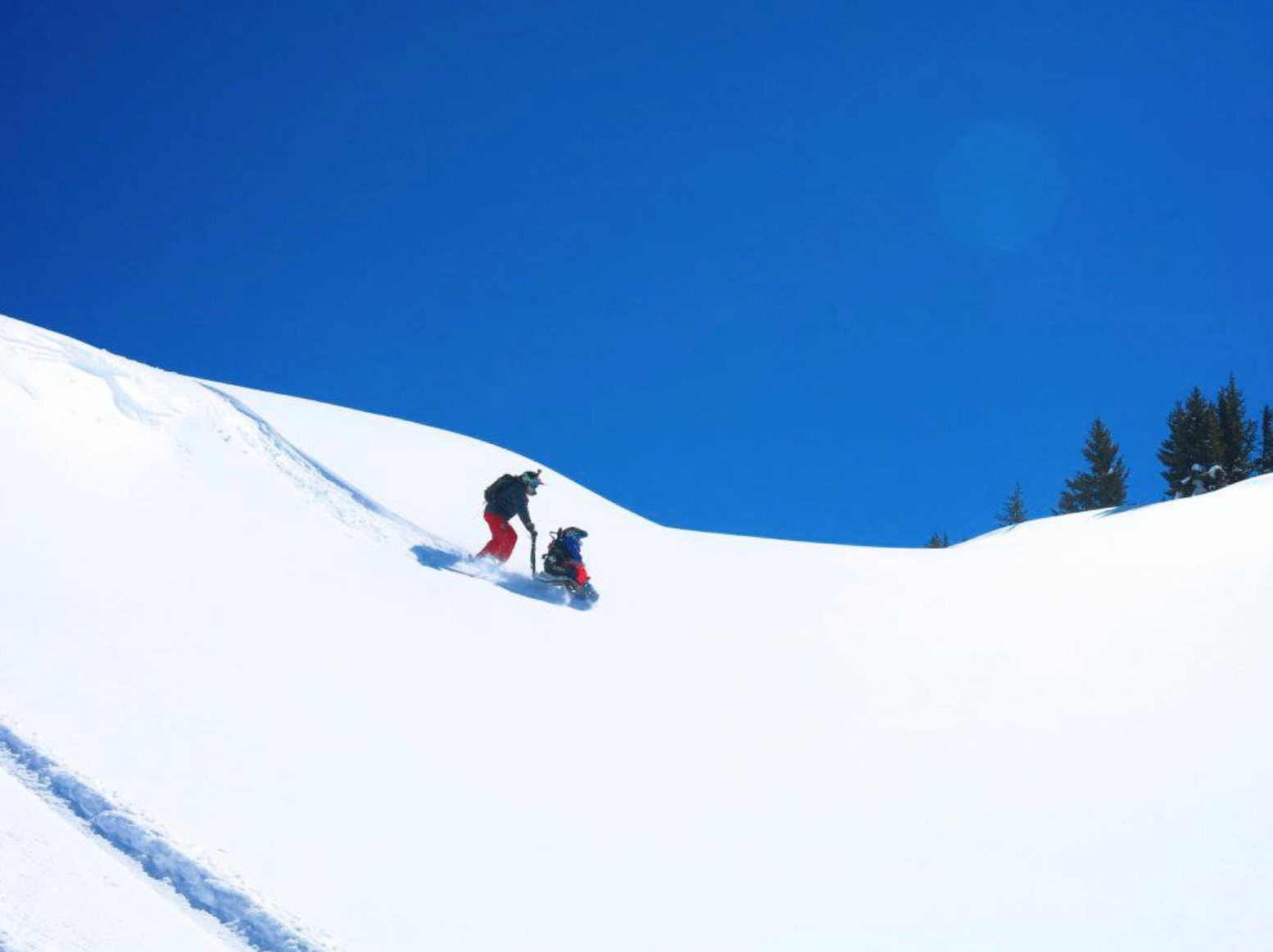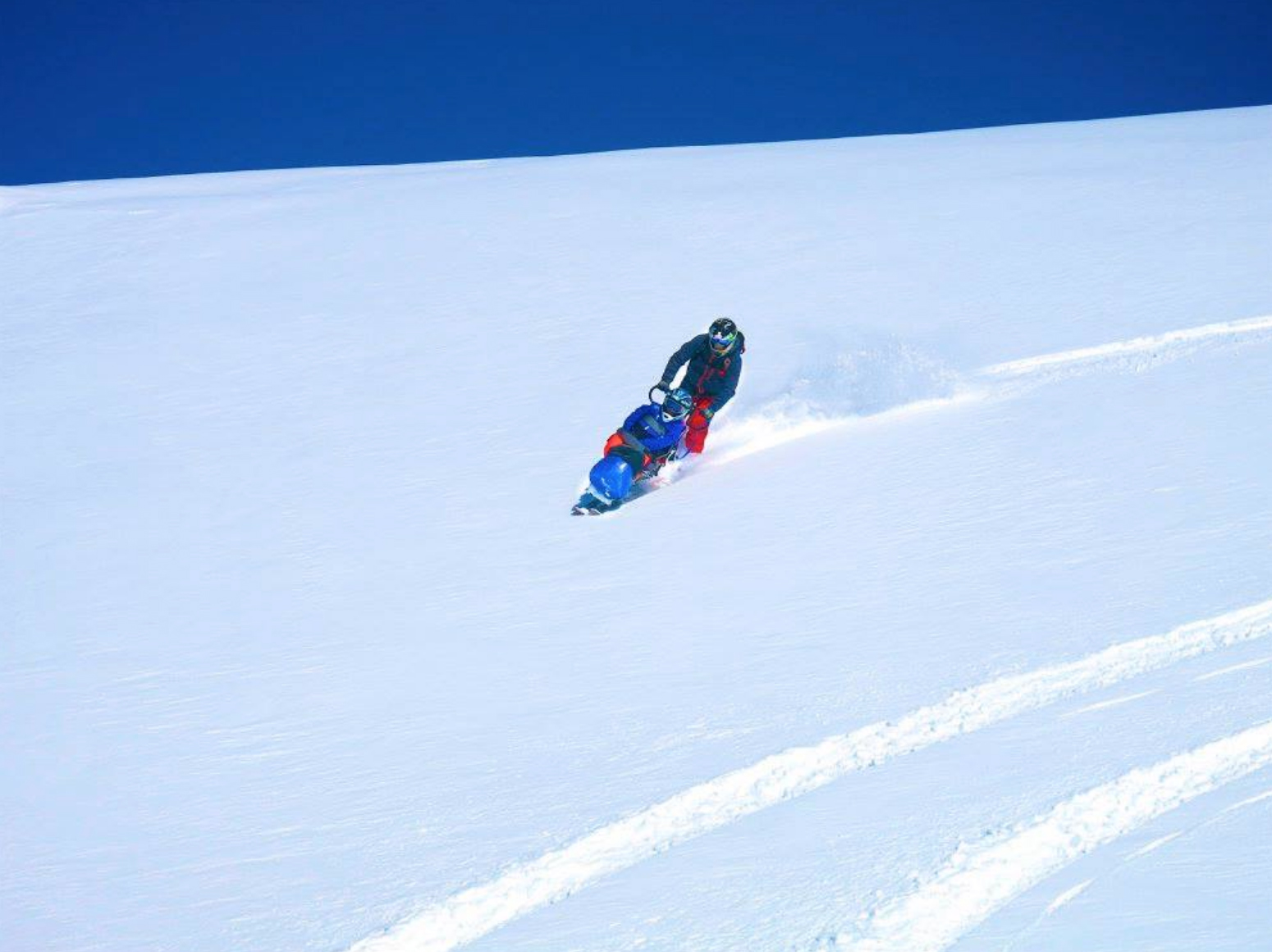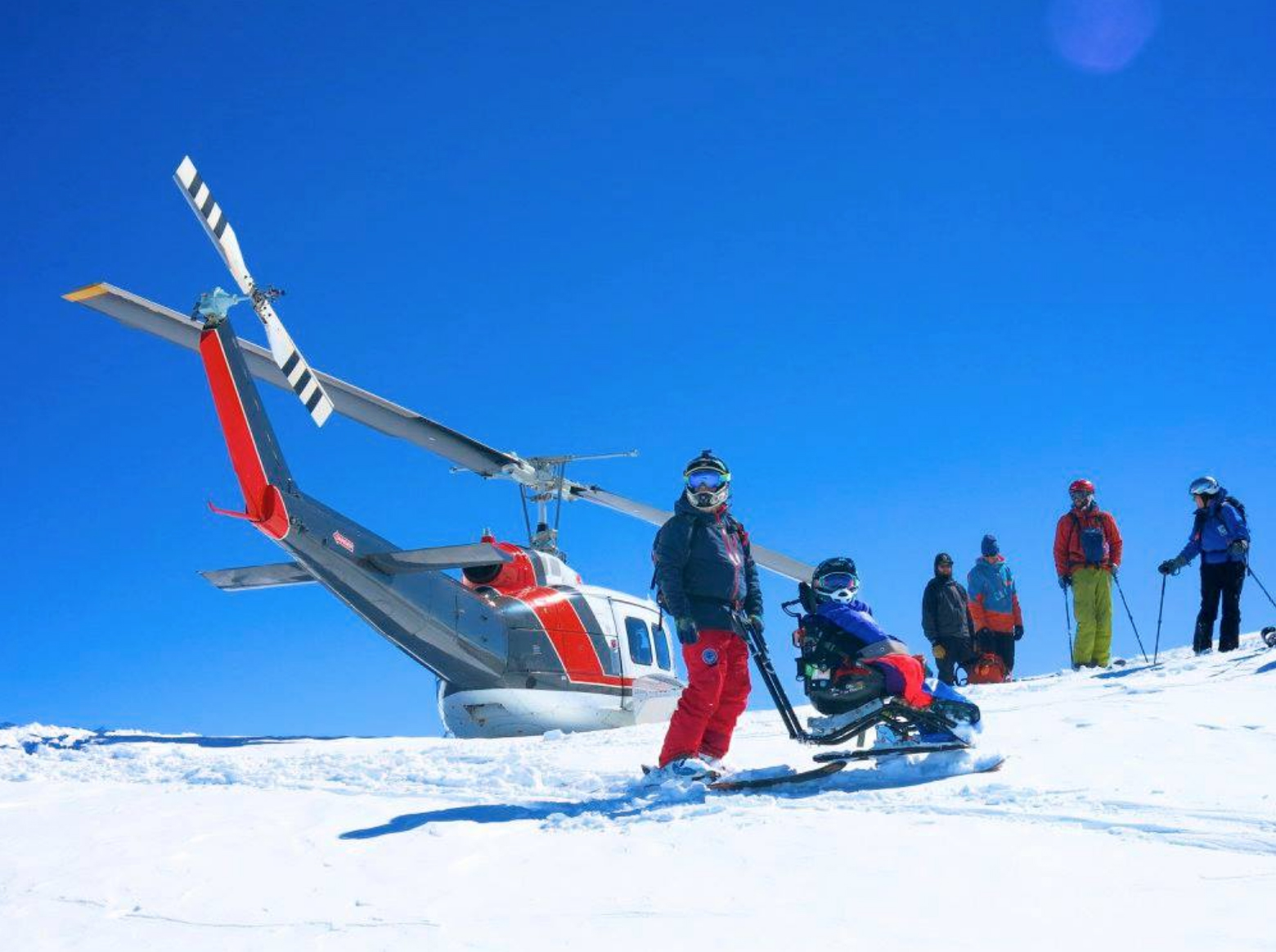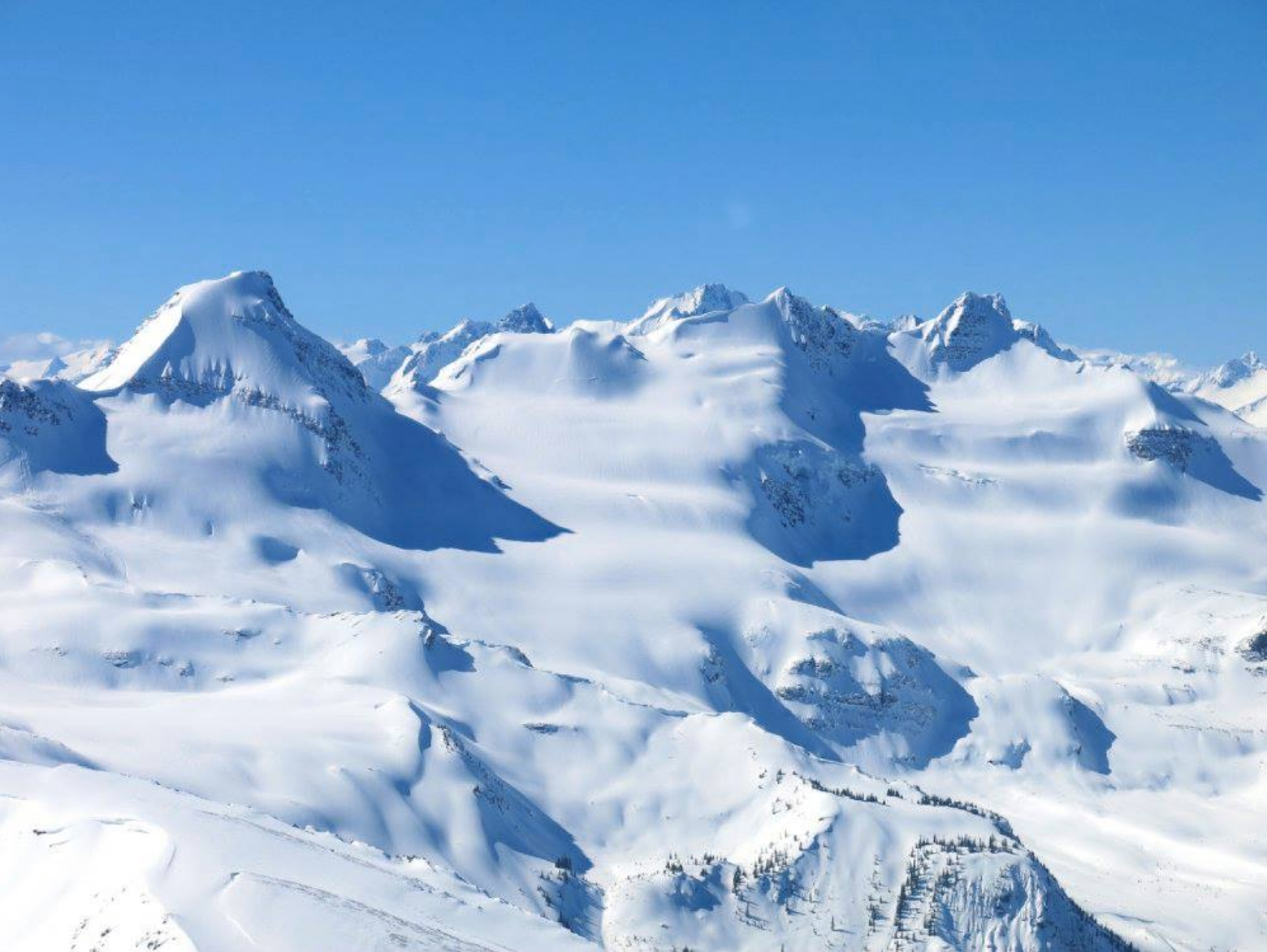 Purcell Heli Skiing took Grace and Scott on this noble and crazy quest. They heli-skied with the legend Rudi Gertsch and his son Jeff. Grace is now addicted to heli and cat-skiing, she commented, "Lets make this an annual!"
Grace and Scott thank all their supporters for believing in Project Heli and helping make Grace's dream a reality.
Heli skiing photos complements of Rudi Gertsch.