13 November, 2019
Comments Off

on Fernie Ski & Board Film Fest Accolades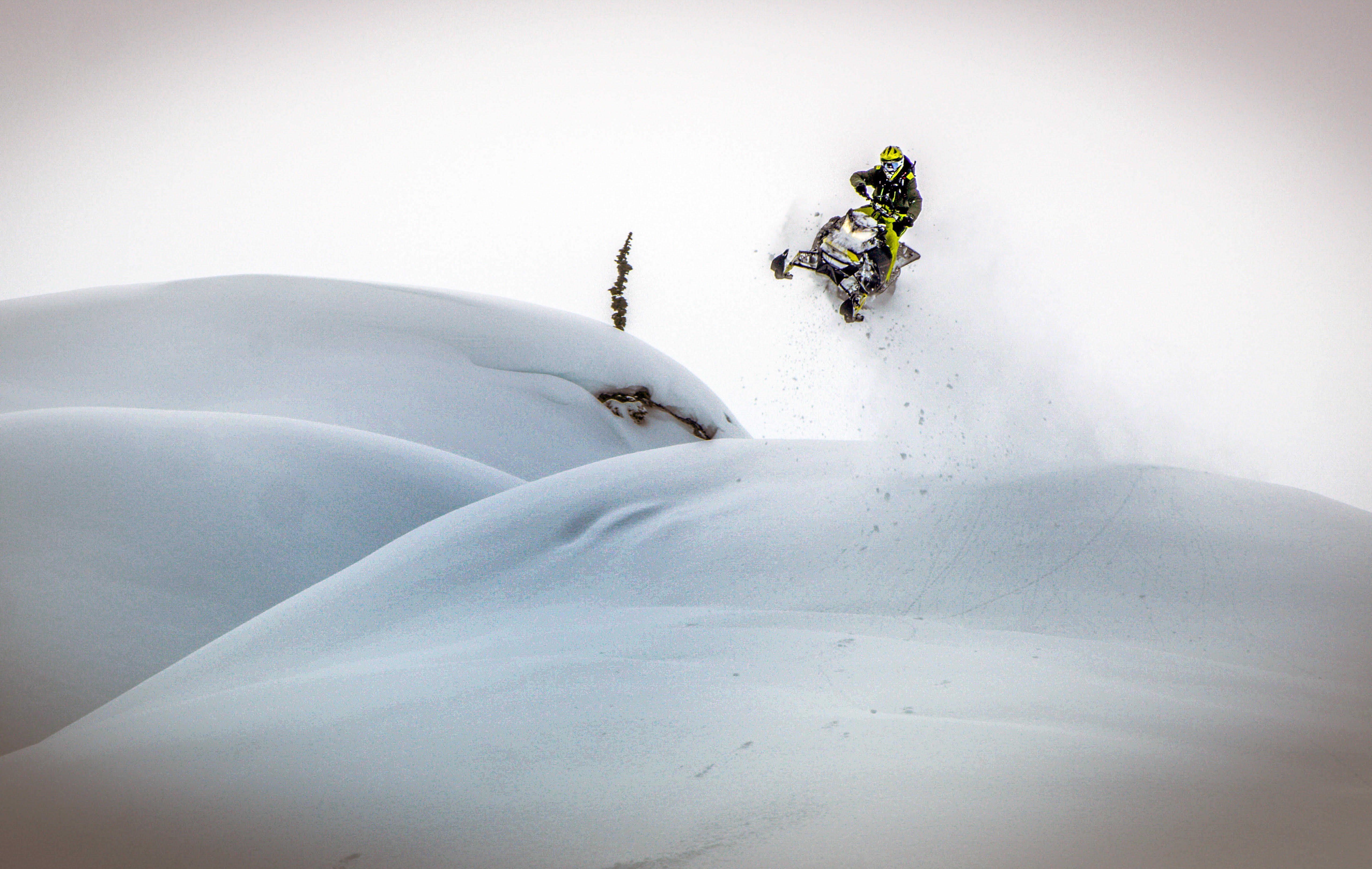 The Fernie Ski & Board Film Festival was sold out again this past Saturday night as Fernie was busy with skiers and boarders celebrating the coming winter season! The Film Fest was held at the Fernie Community Centre along with the FAST Ski Swap and the Elk Valley Snow Avalanche.
Dan Savage, event organizer, commented, "Having all three events on the same weekend really stoked skiers and boarders for the coming season! Buying gear, watching the best perform, and educational discussions about avalanche safety was a great mix."
Every year the Film Fest awards a "Best Film" and "People Choice" accolades and this years entries set a high standard. Matchstick Productions "Return To Send'er" was chosen by the organizers as "Best Film" and "People Choice" went to Teton Gravity Research's "Winterland". Congratulations to all involved in producing these amazing films.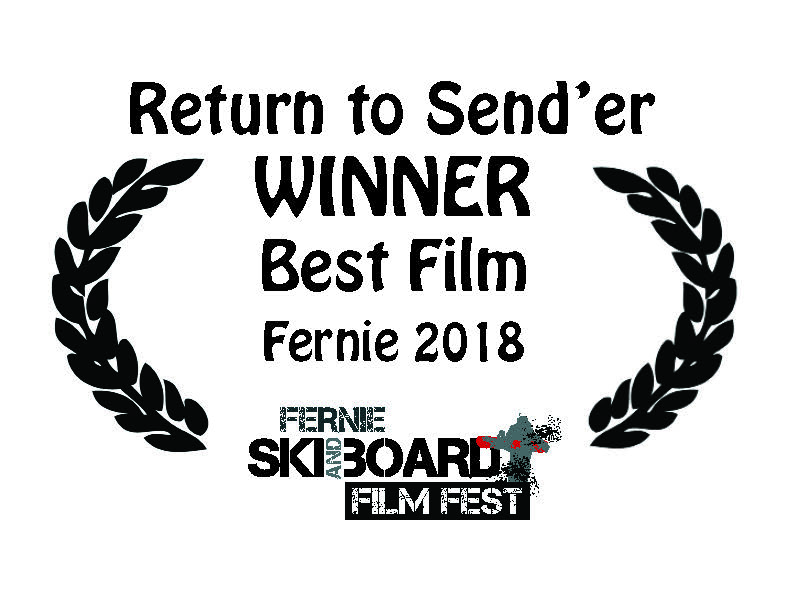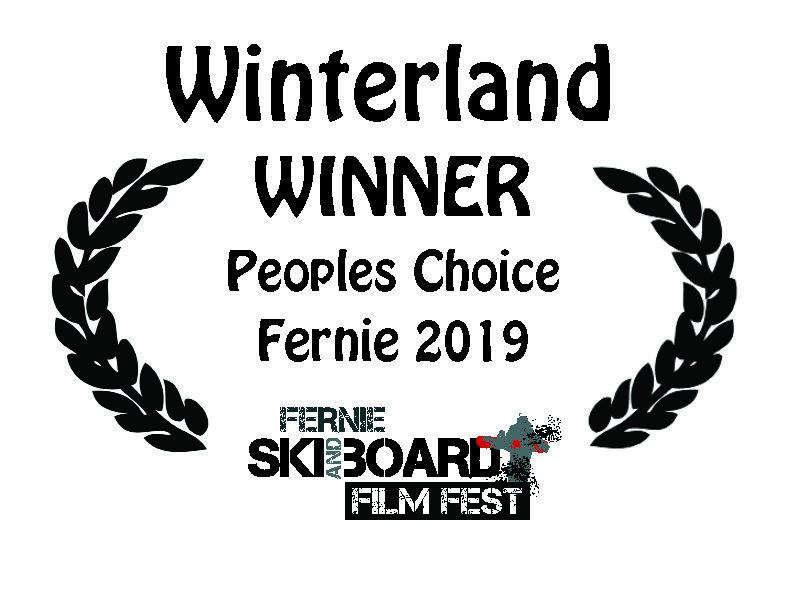 With three of the best films of the season, it's sure to be a great night however, the prizing was outstanding and helped set the winter vibe. Mark Hall of Gearhub Sports gave away a pair of K2 skis, and Edge of the World presented two snowboards and a ukulele. More than a board shop, EOW is now selling musical instruments!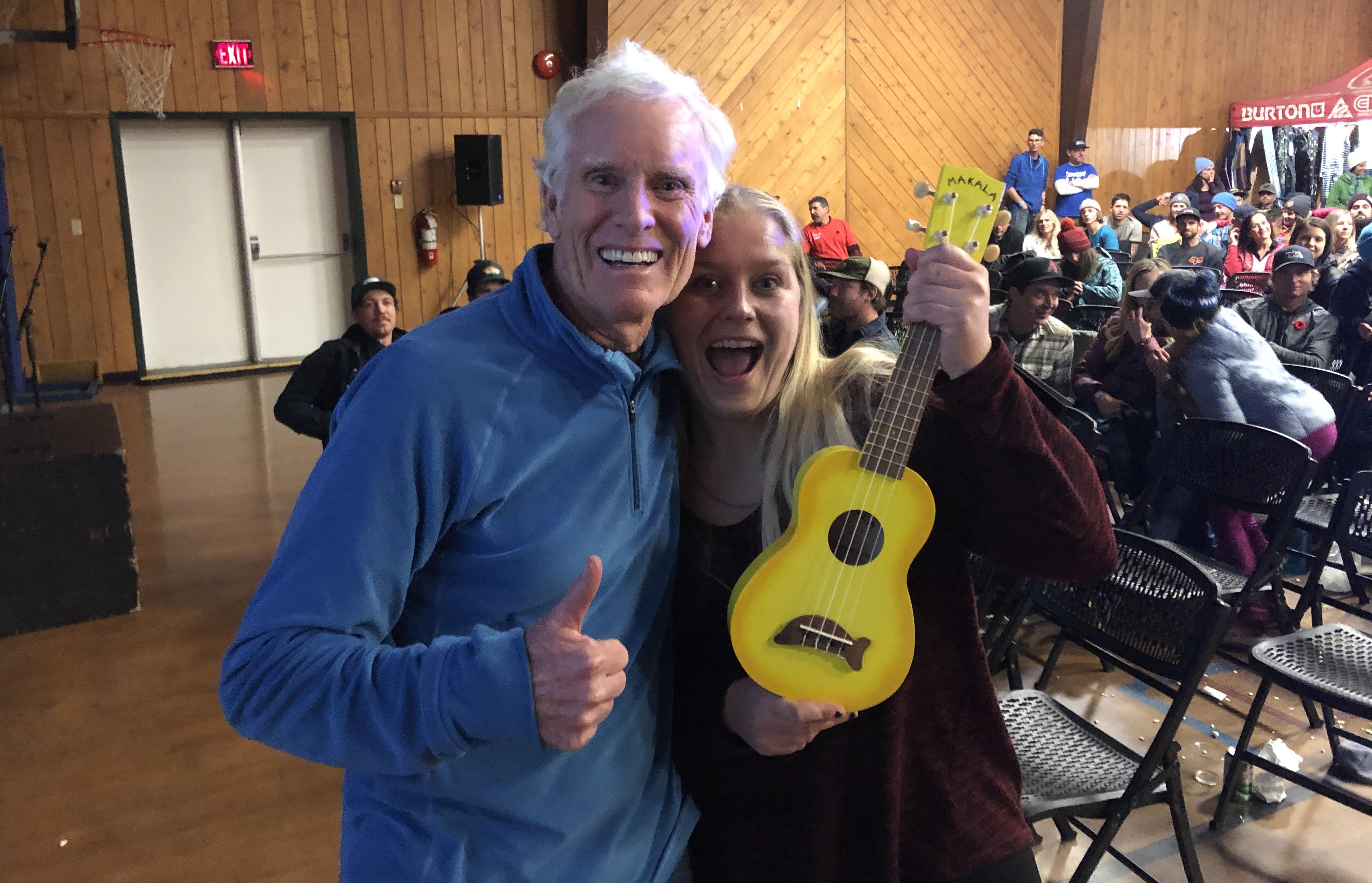 Catski days came from Fernie Wilderness Adventures and the Great Northern Powder Guides, and Whitefish Resort gave out 3 day/3 night vacation for two. Plus, everyone in attendance received a "2 for 1" lift ticket to Fernie Alpine Resort. The first ski and board celebration of the season wouldn't be complete without Fernie Brewing Co. and The Bridge Bistro, who kept the crowd going with their micro-beers and Fernie best thin-crust pizza.
The Film Fest is the season's sole fundraiser for the Southern Rockies Canadian Ski Patrol (CSP). Each winter CSP members provide over 400 days of volunteer patrol services in Fernie and Elkford. These guys and girls are amazing, be sure to appreciate their effort.
Without supporting sponsors the CSP fundraising event would not be possible. This years sponsors include: Gear Hub Sports, Edge of the World, Fernie Alpine Resort, North Coal, The Bridge Bistro, Park Place Lodge, FWA Powder Catskiing, Great Northern Powder Guides, Whitefish Resort, and Fernie Brewing Co.
The films were loaded with BC skiers and riders. See the winning film trailers and details here:

Matchstick Productions – RETURN TO SEND'ER
The skills, backstories and mindsets of four elite freeskiers—a renowned veteran, a stunning rookie, a mind-blowing innovator and a big mountain star carrying on his father's legacy—are all captured in oversized personal segments based largely around each skier's home turf.
Each skier brings a different style and outlook to the table, but they all have one thing in common: they love to send'er. The body of the movie showcases some of the most progressive big and small mountain skiing filmed to date, and setting the stage for the end of the season when all four skiers unite for the mother of all heliskiing trips.
Starring: Mark Abma, Karl Fostvedt, Sam Kuch and Logan Pehota. Also Featuring: Eric Hjorleifson, Chris Rubens, Lucas Wachs
Shot on Location: Selkirk Tangiers BC, Whistler BC, Revelstoke BC, Jackson Hole WY, Squaw Valley CA, Sun Valley ID and Whitewater Resort BC.
Teton Gravity Research – WINTERLAND – 7:00PM Showing
Winterland honors the mountain towns that cultivated legends and forged a path for us to follow. Join Nick McNutt, Tim Durtschi, Griffin Post, Sage Cattabriga-Alosa, Ian McIntosh, Sam Smoothy, Angel Collinson, John Collinson, Todd Ligare, Colter Hinchliffe, Fabian Lentsch, Christina Lustenberger, Kai Jones, Elyse Saugstad, Hadley Hammer, Jeremy Jones, Sean Jordan, Clayton Vila, Cam Riley, Cody Townsend, Robin Van Gyn, Mark Carter, and Nicky Keefer as they make their own mark on these fabled locations.
We hope to see you next year, same time — same place!