30 October, 2014
Comments Off

on Higher and Almost Ablaze showing at Fernie Ski & Board Film Fest
The Fernie Ski & Board Film Fest is proud to be showing Tetons Gravity Researches (TGR) "HiGHER", and "ALMOST ABLAZE. TGR has produced 32 award-winning action sports films rooted in skiing, snowboarding and surfing, and numerous original television broadcast series. They are a leader in the production of action sports films with environmental messages.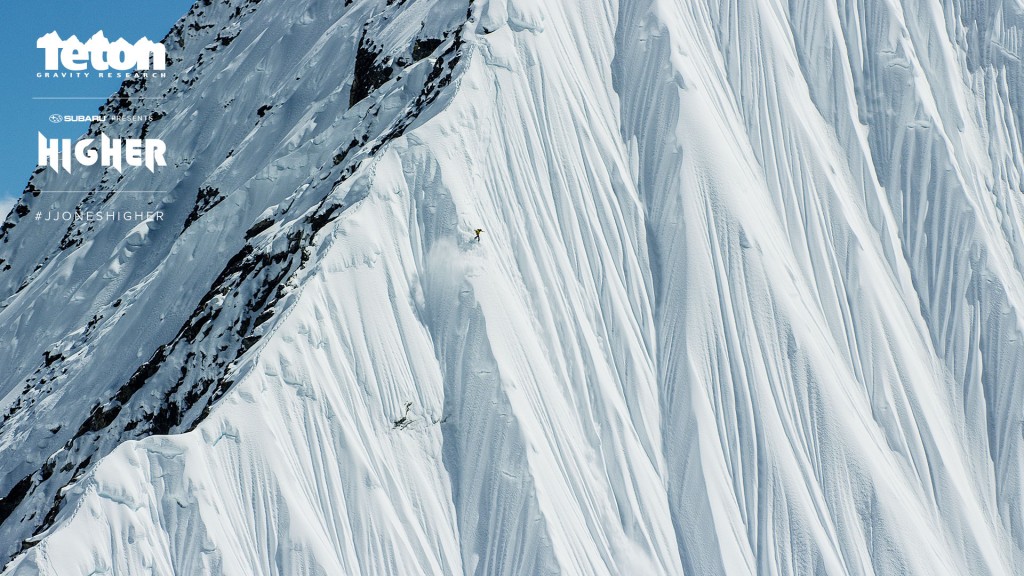 Jeremy Jones' Higher – The Final Chapter
Witness the journey of one of the greatest big mountain snowboarders of our time. Ten-time Big Mountain Rider of the Year winner Jeremy Jones revolutionized backcountry snowboarding with Deeper, his 2010 ode to splitboarding and human-powered adventure. His 2012 sequel, Further, took him to the planet's most remote mountain ranges and earned him a nod as a 2013 National Geographic Adventurer of the Year, and his environmental advocacy work with Protect Our Winters won him recognition as one of President Obama's 2013 Champions of Change.

Almost Ablaze
Awarded "Film Of The Year" at the 2014 International Freeski Film Festival, TGR's Almost Ablaze is a global odyssey combining state-of-the-art cinematography and the most progressive riding on The Planet. Experience a new level of sensory overload as each athlete is wired for sound, immersing the audience completely in the moment. Watch as athletes push the edge to realize a heightened state.
<
This years films also includes MSP's and Redbull's co-production of DAYS OF MY YOUTH and will be shown at 6:30pm on Saturday November 8th at the Fernie Community Centre, following the FAST Gear Swap. Doors open at 6PM and refreshments, pizza and popcorn will be available.
The Film Fest is a fundraiser for the Canadian Ski Patrol. Tickets cost $20 for adults and $10 for kids for all three shows and are available at the following locations: Commit, Edge of the World, Gear Hub, the Guides Hut, at the FAST Ski SWAP and at the door.
Without our supporting sponsors this fundraising event would not be possible: Fernie Real Estate, Fernie Alpine Resort, ScotiaBank Fernie, Park Place Lodge, Fernie Brewing, the loaf, The Free Press, Boston Pizza, FWA Powder Catskiing, Resort Tours, Great Northern Powder Guides, and Island Lake Catskiing.