This summer, TransRockies Race Series will be returning to Fernie with an unprecedented two stage-racing events. On August 25th, 2022, the city's downtown will host the finish of the inaugural four-day gravel stage race, the Gravel Royale. Then, less than two weeks later, on September 6th and 7th the Fernie Aquatic Centre and Fernie Alpine Resort will host stages one and two of the six-day mountain bike stage race, Singletrack 6.
This isn't the first year the TransRockies Race Series will be visiting Fernie. The community has been an important part of TransRockies' events since it hosted the first edition of the TransRockies Challenge back in 2002. In the twenty years since, Fernie's welcoming outdoor culture, exceptional trail system and robust tourism industry have kept the event coming back.
"In 2001 the vision of the TransRockies came to Fernie from Europe and it's been coming here ever since." says Dan Savage, Fernie event organizer. "The TransRockies events have helped create Fernie's status as an International bike destination and the events continue to benefit the community, trails and businesses to this day."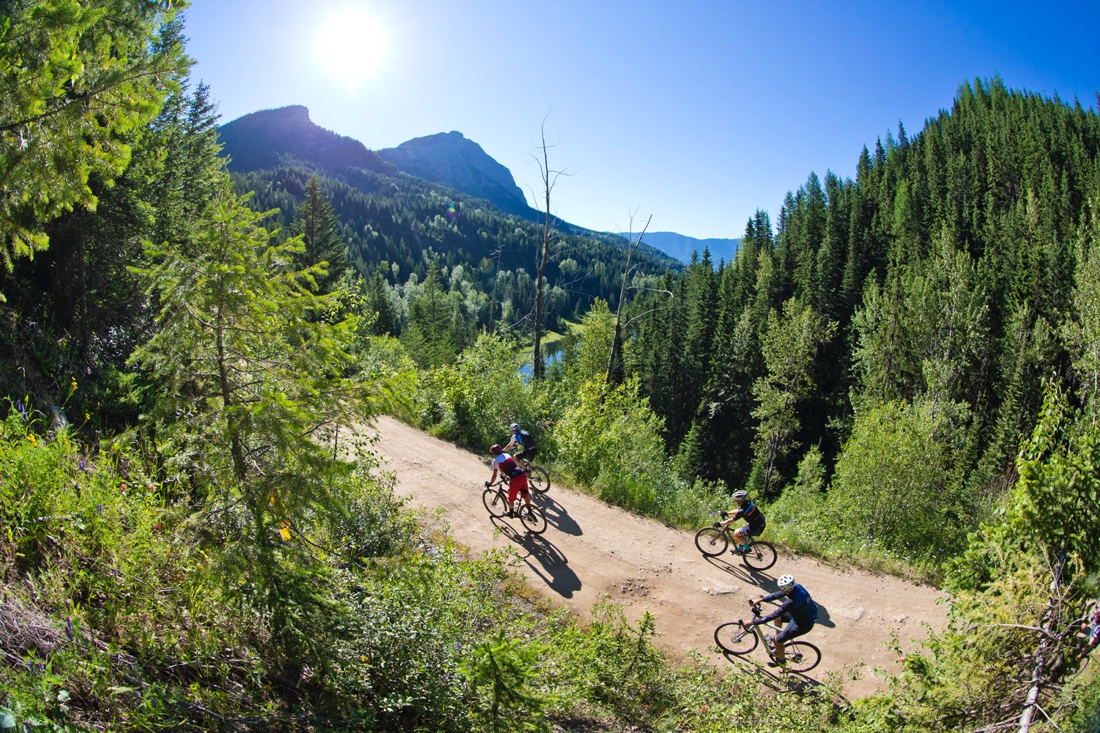 "Right from our first race two decades ago, Fernie has been a go-to host community for us", says Aaron McConnell, TransRockies Race Series President. "The singletrack, the stoke and the mountain bike community are second to none. And this year, we couldn't be happier that, in addition to our flagship mountain bike event, we're able to include Fernie in our new and exciting Gravel Royale stage race."
Beginning in Panorama, BC, Gravel Royale will pass through the Nipika Mountain Resort and the town of Canal Flats before ending at the finish line in downtown Fernie. The popularity of gravel racing is exploding in North America—and around the globe—and this unique event will introduce up to 300 racers to Fernie and the surrounding Canadian Rocky Mountains.
"For Gravel Royale, we've resurrected much of the original TransRockies Challenge route," notes McConnell. "It's a spectacular location for gravel racing, and having our finish line in downtown Fernie is a fantastic way to end the race. It will really showcase the best of what this part of the world has to offer."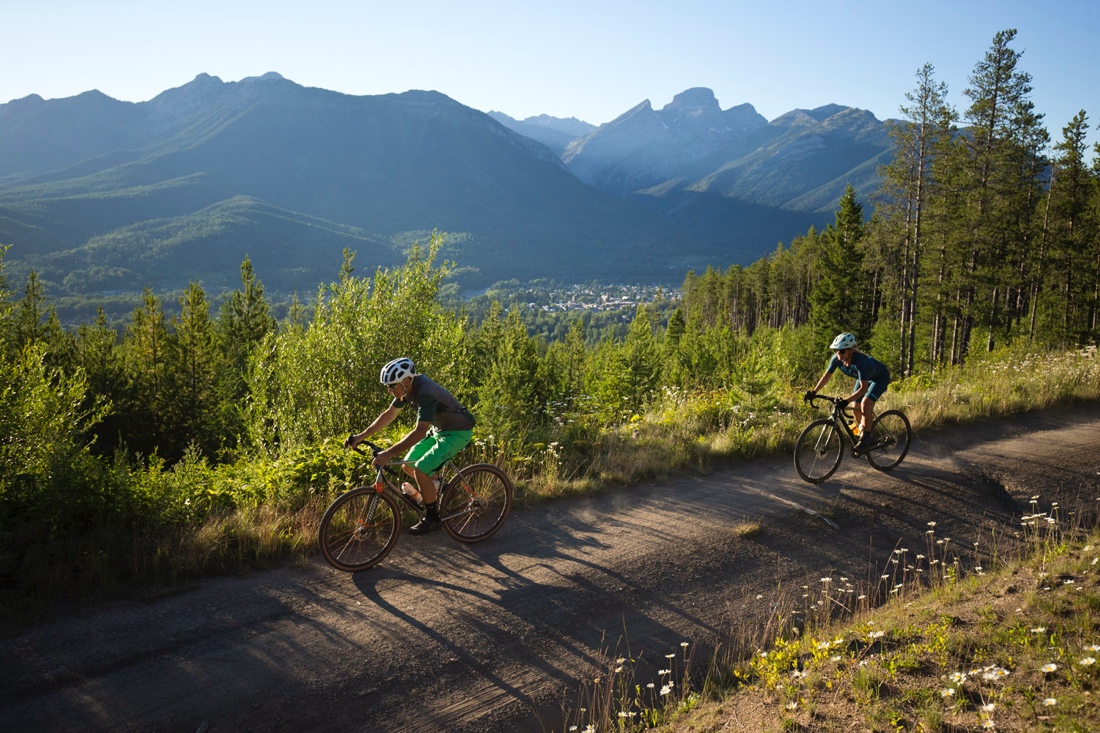 Together, Gravel Royale and Singletrack 6 will bring up to 650 riders, plus families, crew and volunteers to Fernie from all over the world, which will have significant economic benefits for the town. Based on data collected from previous TransRockies events, the two races are expected to generate over $500,000 in local economic activity through spending on hotels, restaurants, shopping and other services.
"We're thrilled to once again sponsor and support TransRockies riders coming to Fernie", says Mark Hall, owner of Gearhub Sports. "Welcome back and good luck to the hundreds of riders and their families coming for these epic events!"
In addition to increased economic activity, the influx of racers will bring other benefits to the area. A portion of each rider's entry fee for Singletrack 6 will go to the trail organizations in each host community to help them build and maintain trails.
"We're proud of our vast and diverse network of world-class singletrack, and we're excited to continue our long-standing relationship with TransRockies," says Megan Kelly, Board Chair of the Fernie Trails Alliance. "We look forward to showcasing some of the best riding Western Canada has to offer."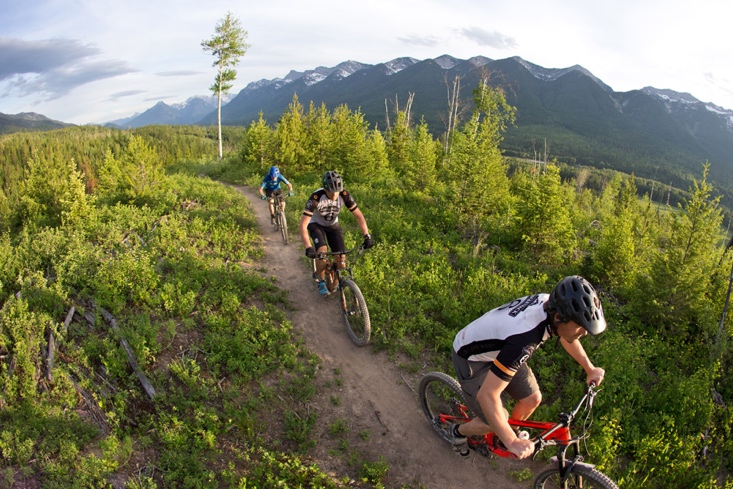 "We're delighted to welcome Singletrack 6 back to the Fernie trail system," says Pat Gilmar, Trails Manager for the Coal Creek Heritage Society (CCHS). "Stage 1 will be largely on the Montane and Fernie Ridge trails, which CCHS manages, and this year we've made some exciting improvements by building and rebuilding trails for TransRockies riders to enjoy."
TransRockies appreciates and gives thanks for the ongoing support from the trails organizations, the City of Fernie, Fernie Alpine Resort, and Fernie sponsors, volunteers and organizers.
TransRockies Race Series, operates ten events, over 32 days annually, in the Western US and Canada. Specializing in multi-day and endurance cycling and running events, TransRockies serves over 3,500 participants each year. The organization has operated over 200 days of stage racing since it was founded in 2002.