The Fernie TransRockies Society (FTS)was created in 2002 to support Fernie's involvement with the TransRockies Challenge. Fernie needed a dedicated group to ensure that the event was and remained successful to boost Fernie's destination bike business. Fernie was the only community to host all 12 of the TransRockies Challenge events and the FTS played the leading role in making that happen.
The FTS is a group of local riders with a dedication to our community. Our goals include developing the local biking community by hosting events that are inclusive, raising monies to support trail maintenance and development, and to further develop Fernie as mountain biking destination.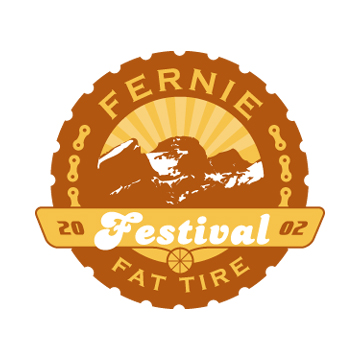 Fast-track to 2013 with the TransRockies Challenge final year and the introduction of the Singletrack 6. The FTS announced its intention to continue with a three day stage race, now re-branded the Fernie 3, and the Fernie Enduro. Both events were branded to promote Fernie and were managed locally. New for 2017 was the Fernie Lucky 7's, an event that has been created to be more inclusive. It's success has prompted the return of the event for 2018. The Fernie Enduro and Fernie 3 could return in future years.
The Fernie 3 is an excellent warm up for the Singletrack 6 and in 2015 we anticipate the Singletrack 6's returning to Fernie. We looking forward to your continued support with the Fernie 3 and Fernie Enduro!
Directors
Dan Savage
Scott Gilmet
Claude Perreault
Martin Vale
Julia O'Shannassy
Martin Spencer
For more information contact us at: FTS