Based on the success of the 2017 Fernie Lucky 7's, we are happy to announce that next years event date is Saturday, June 23rd 2018 and registration is open.
To get the dice rolling we are offering the first 50 registrants 25% off Early Bird pricing. The discount code is "First50" and registration details are here.
The Fernie Luckys 7's is a cross-country mountain bike event that caters to those looking for a fun experience. Competitive endurance and XC racers will be challenged in the 7-hour solo and team relay events. Families, youth and company teams will love the team options and fun course.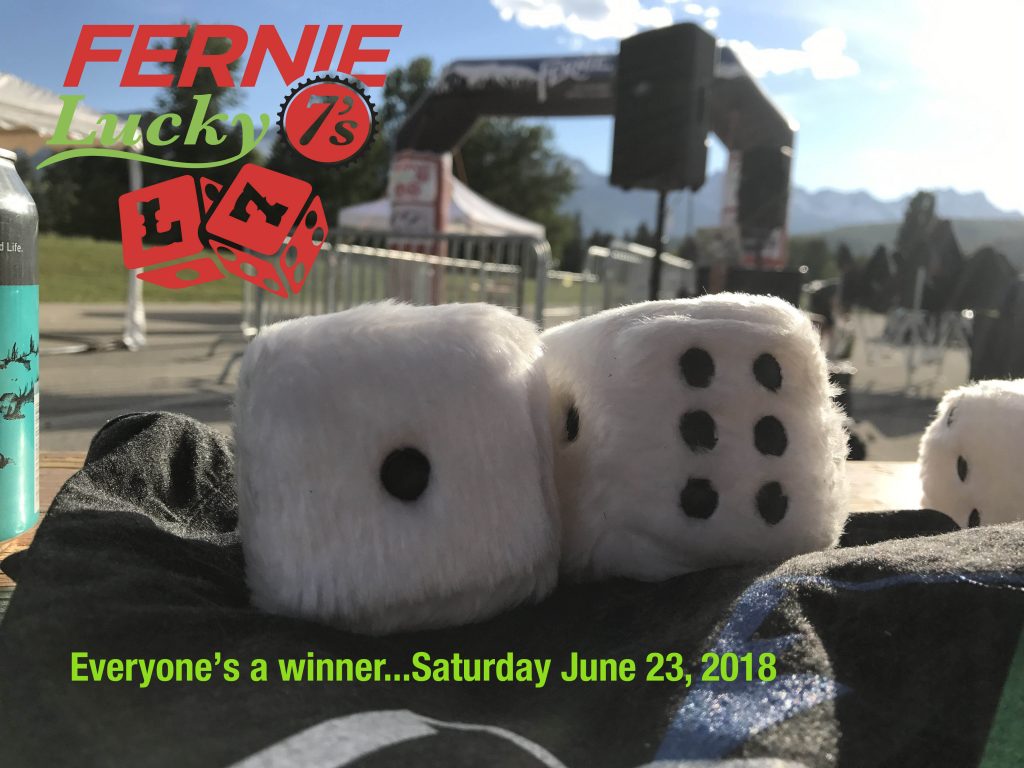 The Fernie Transrockies Society launched the Fernie Lucky 7's, in June of 2017 with a round of applause from the participants. The event proved to be both fun and lucky for everyone. It was inclusive with participants ranging in age from two to 70. All participants got to roll the dice for a chance to take home great prizing from Gearhub Sports–most did!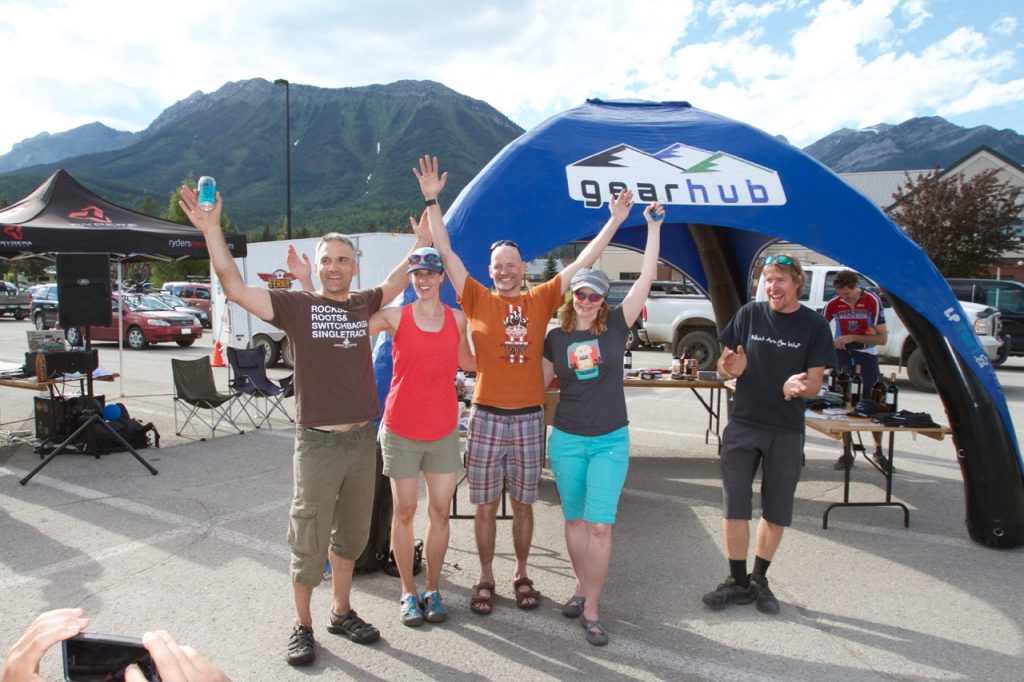 The solo riders pedaled up to 95kms, teams of two managed eight laps on the 13.5km course, and the family and corporate three person teams had a full day! The Kids' Bike Rally enjoyed its 11th year and a one lap U15 girls and boys race was hotly contested. The applause was based on the fun that was packed into the seven-hour event.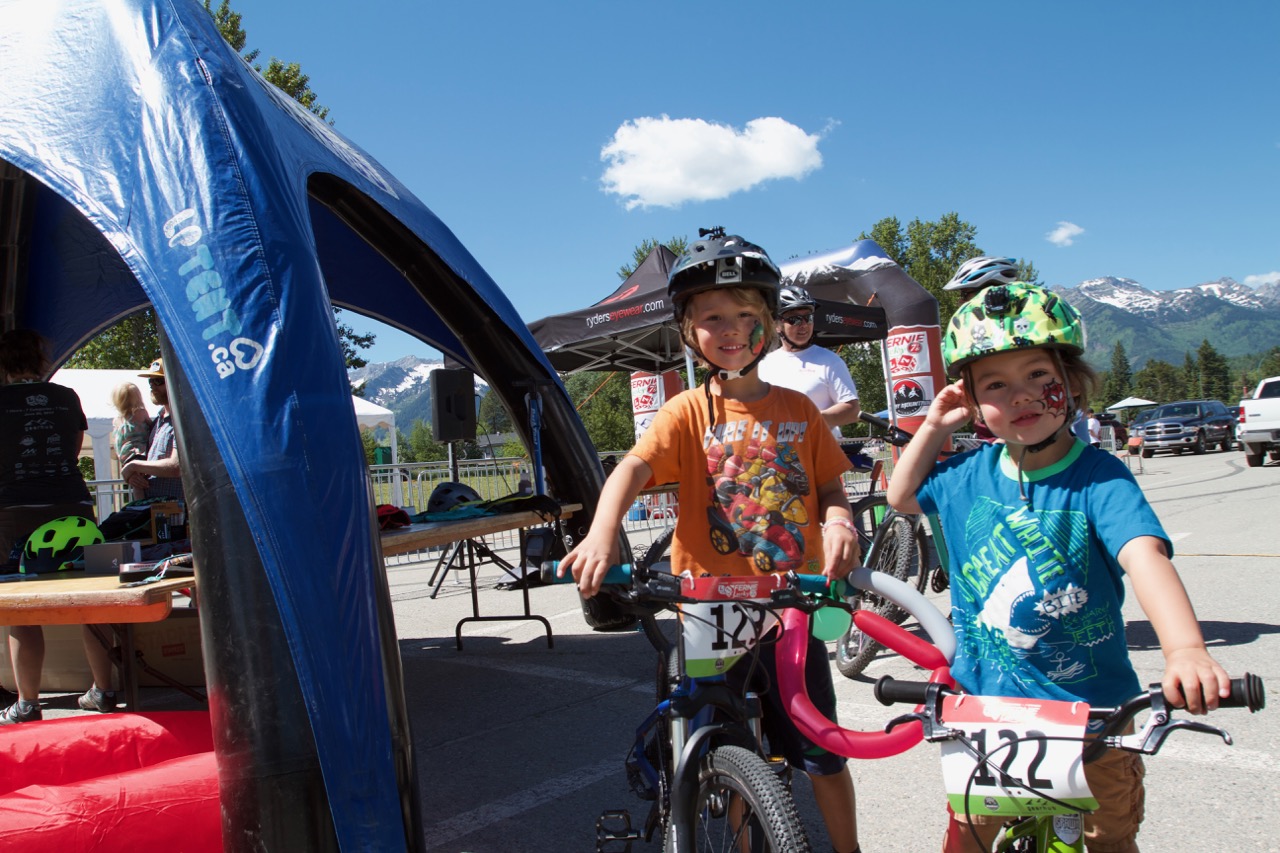 Fernie Lucky 7's details:
The Fernie Lucky 7's course will feature moderate climbs with lots of passing options and fun rolling downhill's. The selected course is a 13.5 km loop with only 350 meters of vertical climbing.
Lucky winners will be selected from the Lucky 7 Craps table. All participants will have a chance to roll the dice for the winning Lucky 7's. The top finishers from the categories will also be recognized.
The Fernie Luck 7's categories are designed to be inclusive. The U15 and U9 events will continue and the family and corporate categories open opportunities for great experiences.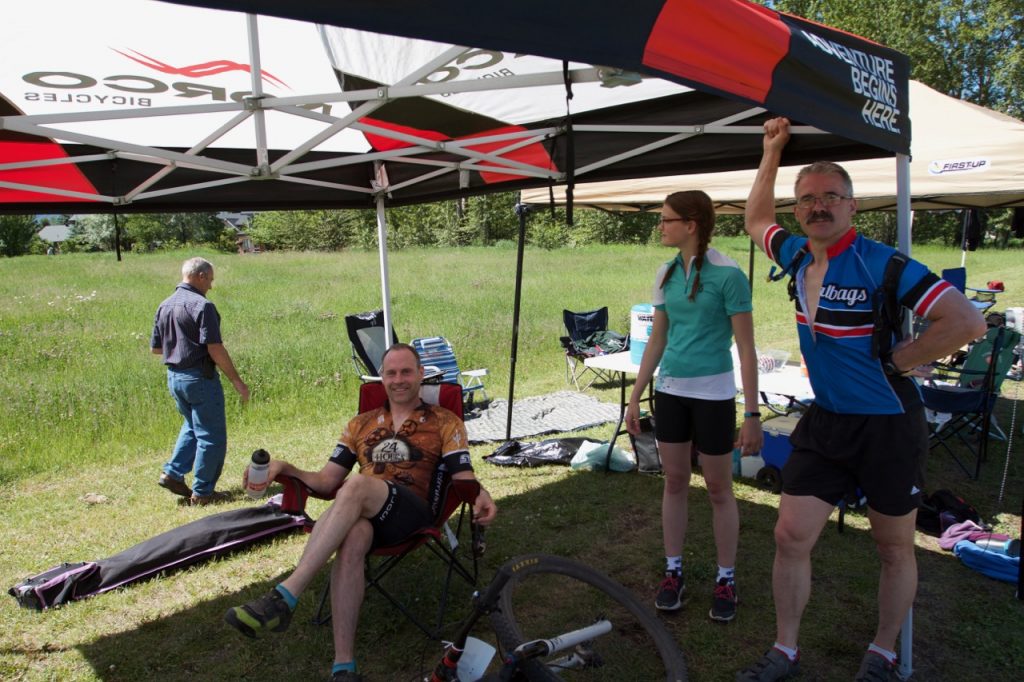 Categories include:
Men's Solo, Open, 40+, 50+
Women's Solo, Open, 40+
Teams of 2: Men's Open, Mens 40+, Women's, Mixed & Family
Teams of 3: Men's Open, Women's Open, Mixed, Family & Corporate
Kids' solo: U15 Girls & Boys
Kids' Lucky 7 Rally: U9 Girls & Boys FREE
Registration opens December 1st and entries are limited to 150. Rally your friends, family and workmates to register early for early-bird pricing. Everybody will be a winner at the Fernie Lucky 7's!
About the Fernie TransRockies Society
The FTS is a not-for-profit society with 15 years of organizing mountain bike events in Fernie. It began with the TransRockies Challenge in 2002 and moved on to Canada Cup Mountain biking, the Fernie Enduro, the Fernie 3 and most recently, the Fernie Lucky 7's. The FTS's mandate has been to promote biking with all age groups and abilities, raise monies for trails, and increase destination biking. In the 15 years of managing events in Fernie we have generated over $50,000 in funding for trails and recreational organizations.