Life for Grace Brulotte is about to be taken to new heights. Grace has set her goal to become the first physically disabled woman tandem sit skier to Heliski in Canada! But first, she is going to catski!
And you are invited to support Project Heli to make Graces's dream a reality… by catskiing at Fernie Wilderness Adventures with Grace Brulotte and HighFives Athlete Tony Schmiesing!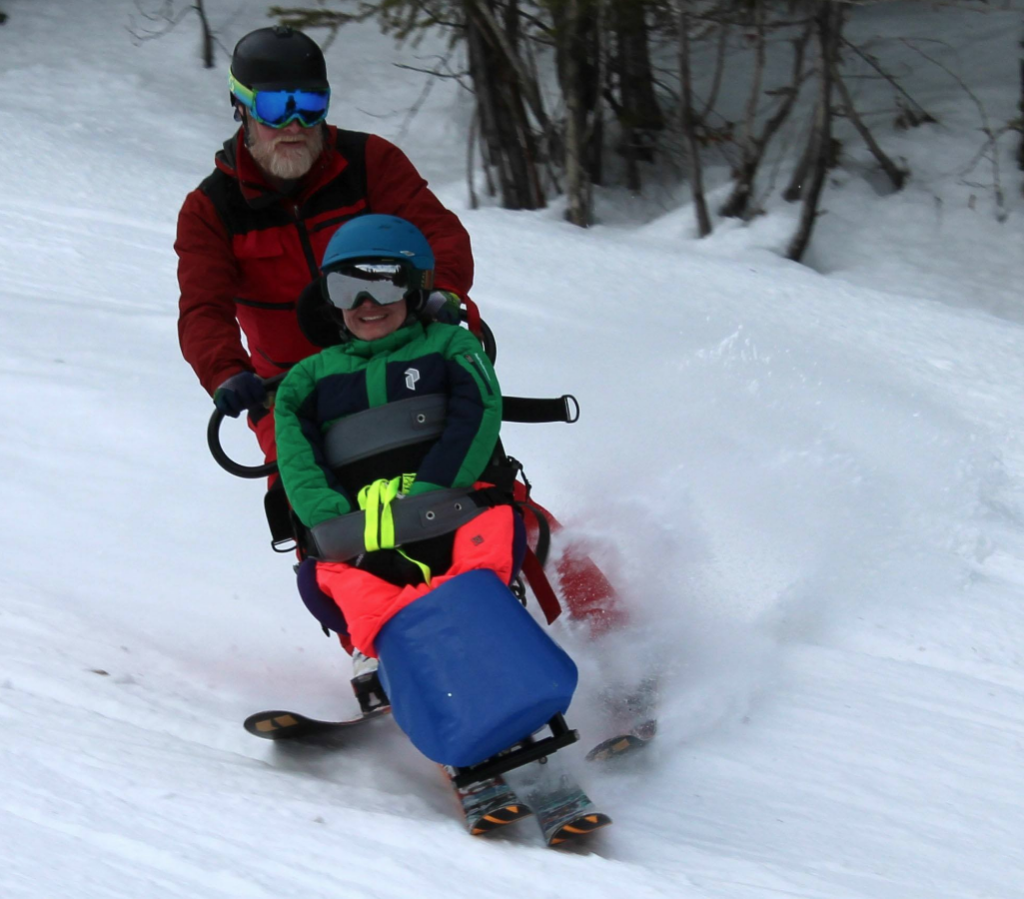 Grace has a physical disability and every moment of her day is filled with challenges, both physical challenges and the preconceived ideas of what she can and cannot do. After watching Tony Shmeising's documentary, "The Edge of Impossible", Grace and her instructor Scott Courtemanche had the same thought. "If they can, why can't we?" Thus beginning the Project Heli adventure.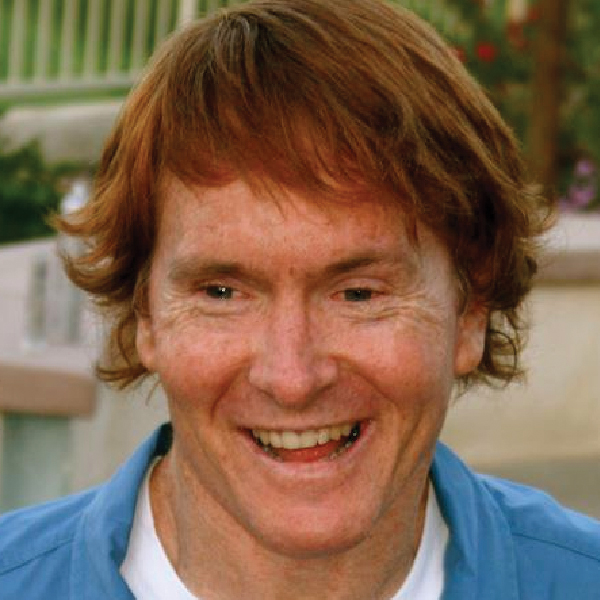 Join Grace and Tony for an evening of fun, food and conversation. We are proud to announce we will be hosting our first Disability Awareness Dinner and a Movie Evening at the Fernie Community Center March 26, 2017.
Prepare to be inspired and enlightened through fun games simulating different disabilities, as well as talks about the truth of living with a disability. The guest speaker will be High Fives Athlete Tony Schmiesing, Grace's inspiration, and the First Quadraplegic Athlete to Heliski in Alaska and ride the Superpipe at the X-Games in a sit ski. Tony will be showing the documentary of his adventure and he will be taking questions afterwards.
Dinner will be your choice of Spaghetti Marinara or Bacon Carbonara and Caesar Salad. There will be a silent auction table with 50% of the proceeds going to FIRE Adaptive Ski Program in Fernie. Tickets will be available $20 in advance from Grace Brulotte or Scott Courtemanche or $25 at the door. Limited seating available so get your tickets early!
Ski with Grace:
On March 24th 2017 you can join Grace and Tony for the beginning of this adventure of a lifetime. Two seats for a day of catskiing at FWA are available for auction
On April 3 2017 you can join Grace on her big day of skiing at Purcell Heli skiing. Two seats for a day of heli-skiing Purcell are available for auction.
All four sets are available for online auction here.
Help make Grace's dream a reality!