8 November, 2015
Comments Off

on Fernie launches snow season
The Fernie Ski and Board Film Fest launched the snow season this Saturday!
Over 350 skiers and boarders packed the Community Center to celebrate their passion and enjoy the year's best ski and board films. This years films included "Conquering the Useless", "Eversince", and "Paradise Waits".
And it was a fun party with good food and drinks and awesome prizing! Mark Hall of GearHub Sports, Fernie's Favourite sports store, gave away two pair of skis and over $500 in gift certificates to a very happy crowd. GearHub is celebrating their 5th anniversary. Edge of the World, Fernie's leading snowboard shop, gave away a snowboard and several pair of goggles and other boarder items. Greg "G-Money" Barrow, snowboarder extraordinare, sent his regards from Costa Rica and vowed to be back for 1st in line on opening day.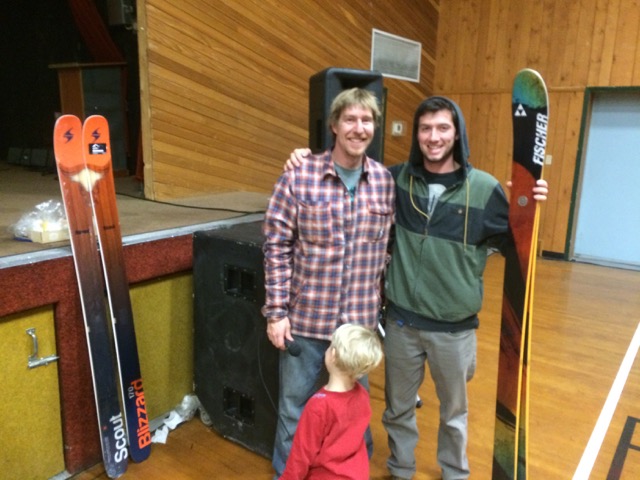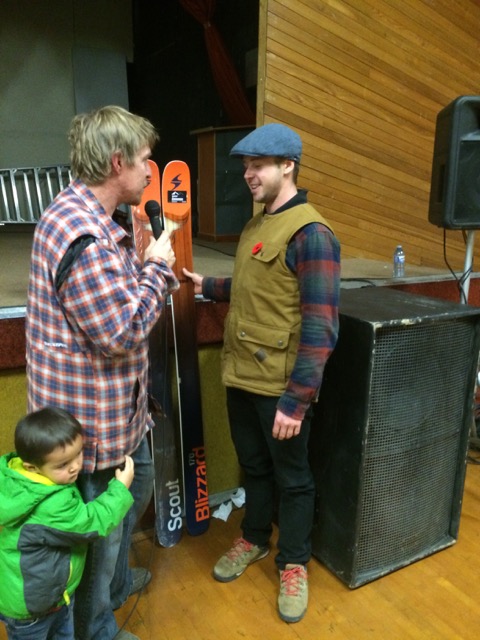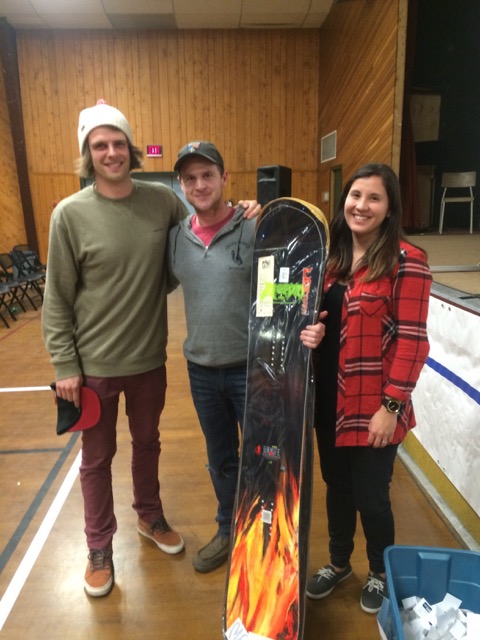 Every year the Film Fest shows the best of the best and then awards two the "Best Film" and "Peoples Choice". Some years one film wins both awards, some years the awards are split. This year the audience choose "Paradise Waits", another successful TGR film, for the "Peoples Choice" award.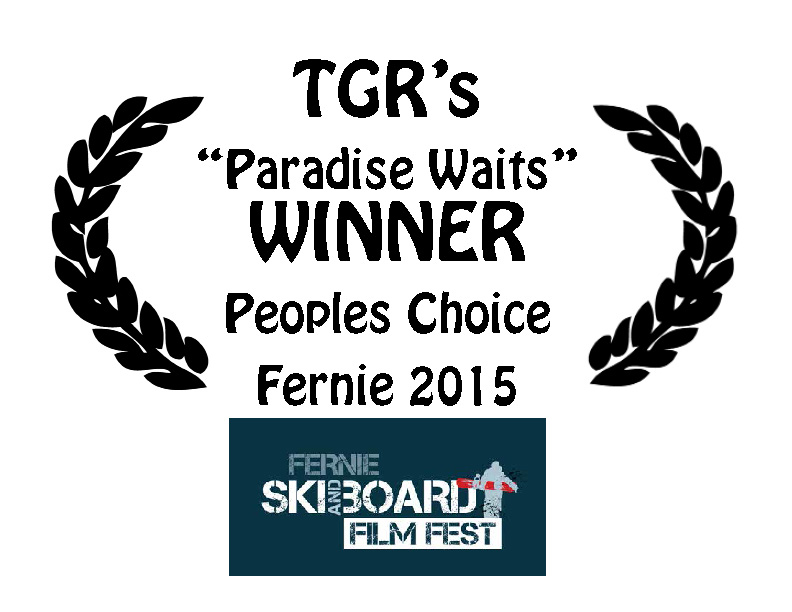 "Best Film" went to "Conquering the Useless" the first film by Cody Townsend and Team Thirteen. Congratulations to both organizations for keeping Fernie's rippers stoked!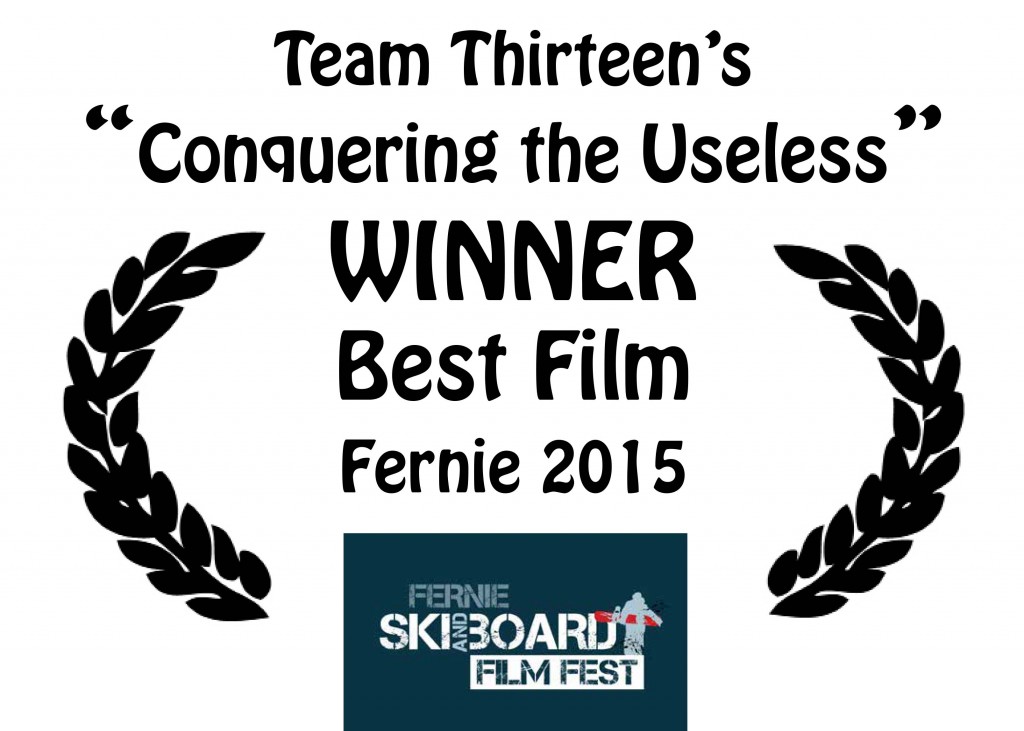 The event is the season's sole fundraiser for the Canadian Ski Patrol (CSP). Each winter CSP members provide over 400 days of volunteer patrol services in Elkford and Fernie.
Great sponsors make this event a success, a big thank you to: Gear Hub Sports, Edge of the World, Fernie Real Estate Company, Teck, ScotiaBank Fernie, Fernie Alpine Resort, Boston Pizza, Park Place Lodge, Fernie Brewing, The Free Press, FWA Powder Catskiing, Great Northern Powder Guides, Whitefish Resort, Castle Mountain, and Island Lake Catskiing.
And a thank you to all those who attended, we hope to see you next year, same time, same place–have an awesome winter!