On August 18th the citizens of Fernie and TransRockies fans will witness their first Fernie Finish. After five years of spectacular starts in the historic downtown the direction has changed and fernie is ready to celebrate unlike ever before. See the schedule of planned events listed below.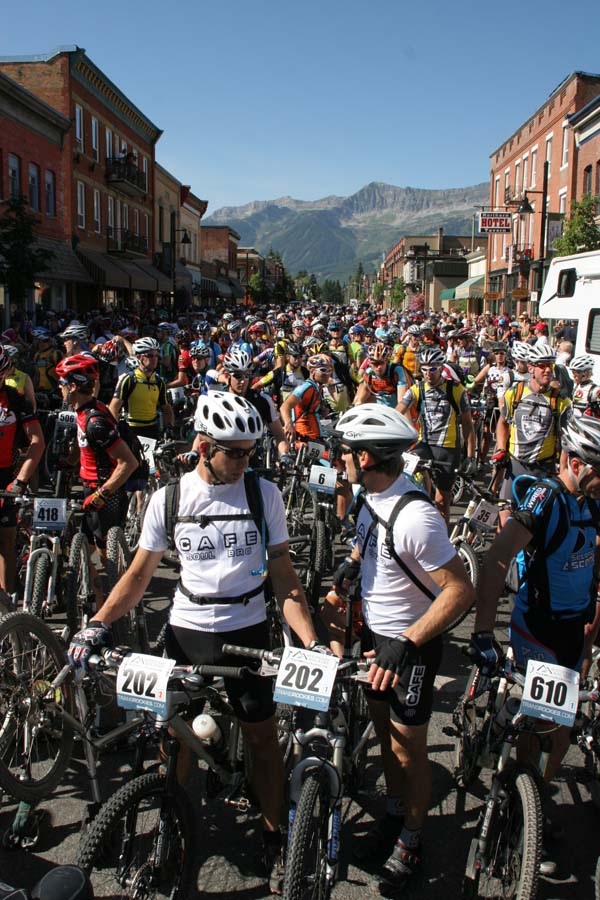 10AM – 12PM
Blackstone TransRockies Bike Rally – Kids' Aged 4 – 8
A fun event themed around the TransRockies with checkpoints offering bike accessories and decorations, with educational and safety messages. Participation is free, limited to first 100.
Pre-Registration: Guides Hut
11:30AM – 5PM
Official Fernie TransRockies Finish
Location: Victoria Avenue
Watch the drama unfold as the world's toughest mountain bike race finishes.
11:30AM – 5PM
Official Fernie Champaigne & Beer Tent
Location: Station Square
Celebrate with the finishers.
1PM – 3PM
Official Fernie TransRockies Finish Flower Ceremonies
Location: Station Square
Feel the excitement as the winners are decorated.