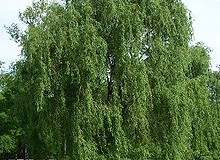 Posted on April 27, 2012 by admin in Off Camber

By Keith Liggett One of the anomalies of living in a town with a ski hill is the seasonal convergence of winter and spring. The hill is closed. Snow remains deep within sight, actually only a few minutes walk up the mountain. At the same time, in the valley bottom, our neighbors are setting up […]

1 Comment. Continue Reading...