Fernie Football/Soccer Evening
This topic contains 0 replies, has 1 voice, and was last updated by
Vince Mo 3 years, 9 months ago.
Author

Posts

May 19, 2014 at 8:22 pm

#25320

Vince Mo

Participant

Hi, I've just recently moved into Fernie, and have seen a lot of clubs for juniors and ladies soccer (or football, footie), but not much out there for mens.

This is a shout out to anybody who fancies having a friendly kick around in the park one evening of the week.

If people are interested feel free to add yourself to this group:
https://www.facebook.com/groups/635922399829676/
(it will be friendly and casual despite what the photo depicts).

Anybody welcome, any ability.

I haven't decided on an day, or venue. This is all to be sorted once we get started.
I figured each week we can get a list of people who can make the evening.

Assuming we enough get enough responses prior to each evening from people wanting to play, we can divide up the names, and get a friendly match on.

Author

Posts
You must be logged in to reply to this topic.
Login & Signup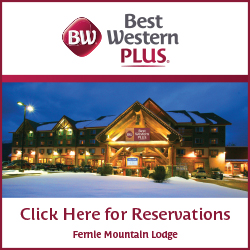 | 24h | 48h | 7 days |
| --- | --- | --- |
| 0 cm | 18 cm | 62 cm |
| 0.0 in | 7.1 in | 24.4 in |
| Base | This Season |
| --- | --- |
| 324 cm | 855 cm |
| 127.6 in | 336.6 in |
more on snow conditions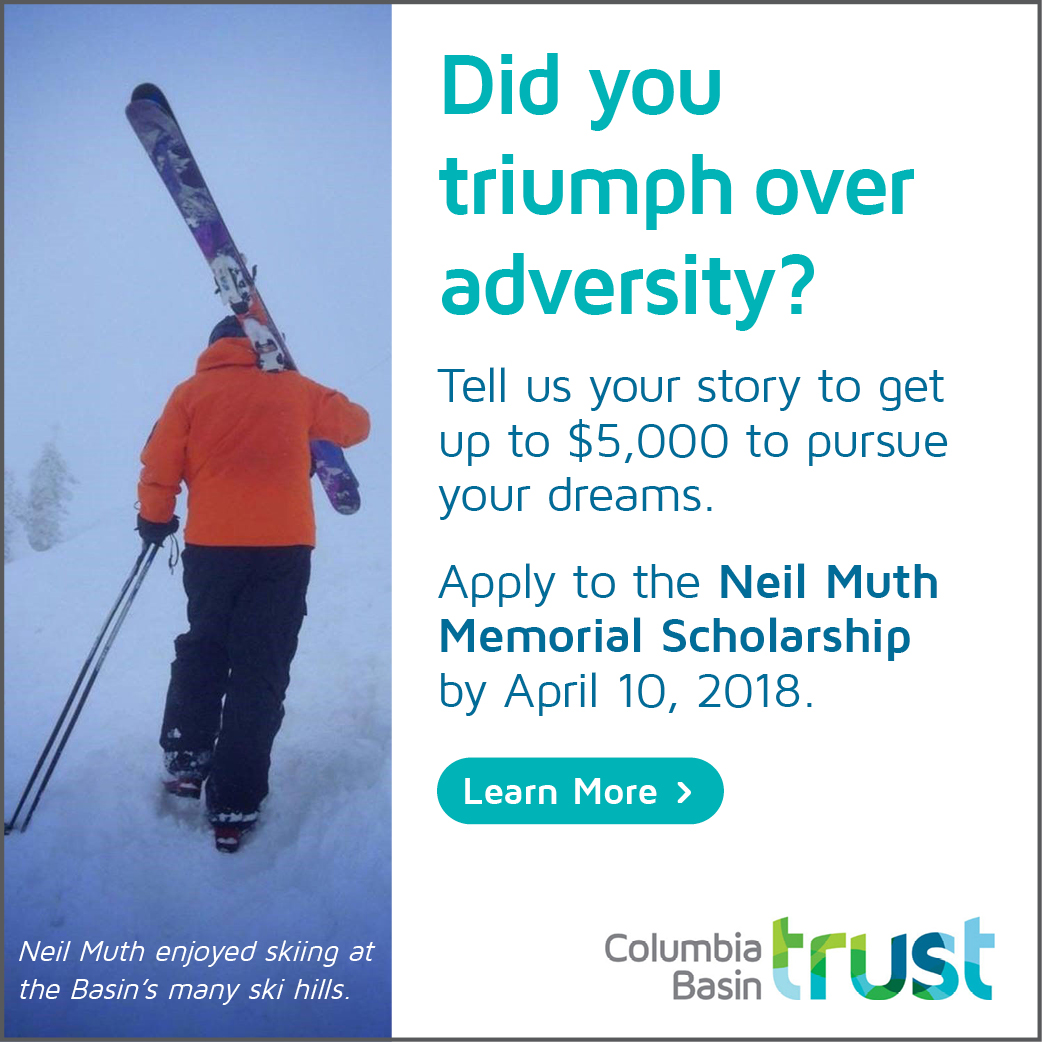 Featured Event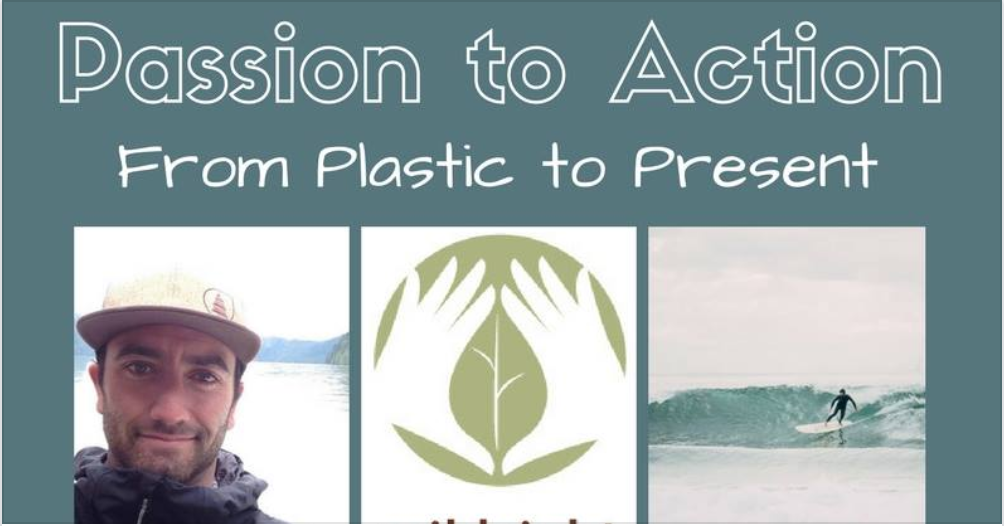 Wild Ideas - Fernie Passion to Action
Location: Infinitea
Date: 19/02/2018
Time: 19:00 - 21:00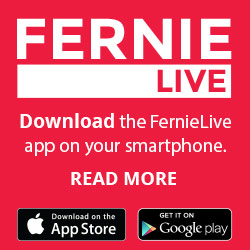 Webcams
Trending Posts