Early childhood support, community outreach and food security are some of the themes that stand out in the latest list of social sector projects receiving funding through Columbia Basin Trust's Social Grants. The Trust recently approved nearly $1 million in funding for 28 projects that address social well-being in the Basin.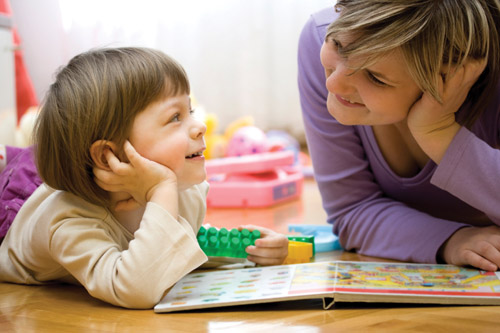 "We are committed to improving the social well-being of Basin residents, and our grant program works with the social sector that brings about these positive changes. It's really quite remarkable the work that these groups take on and how it contributes to the health of all of our communities," said Liz Gillis, Columbia Basin Trust Manager, Social Initiatives.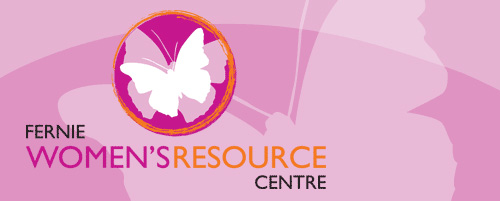 Successful Elk Valley projects include:
– Elkford Women's Task Force – Provide a free drop in early childhood development program for zero to six-year-olds and their families in the Elk Valley.
– Fernie Women's Resource and Drop-In Centre
– Support the Elk Valley's LGBTQ community with information and resources, events to reduce social isolation and an awareness campaign for the Elk Valley.
– Community Connections Society of SE BC – Provide all first time parents in the East Kootenay with a New Parent Starter Kit with the basic necessities for a new baby.
The Trust has distributed more than $5 million to improving social well-being in our communities since starting the social grants program in 2012. The Social Grants Evaluation Committee reviews the applications and makes the granting recommendations. The Committee is a volunteer group of Basin residents that includes individuals who have experience and expertise in the social sector and individuals who have broader community development experience.
For more information about the program, visit ourtrust.org/socialgrants. To learn all the ways the Trust supports social well-being in the Basin, visit ourtrust.org/social.
Columbia Basin Trust supports the ideas and efforts of the people in the Columbia Basin. To learn more about the Trust's programs and initiatives, and how it helps deliver social, economic and environmental benefits to the Basin, visit ourtrust.org or call 1.800.505.8998.