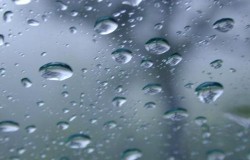 Posted on September 4, 2015 by admin in Off Camber

A few days ago I dug around until I found a pair of jeans. My shorts came off and jeans became de-rigior. Sweater, too. I haven't resorted to socks yet, but I this morning the thought crossed my mind. A waterproof shell lies over the railing as I leave my house, ready to be slopped […]

No Comments. Continue Reading...