October 9, 2010 at 8:21 pm
#19366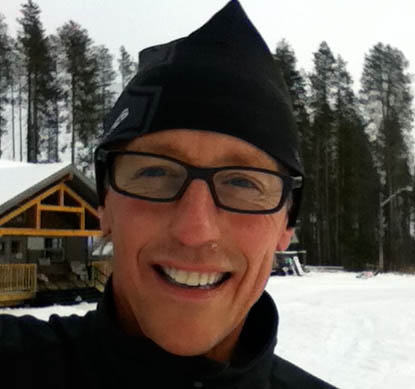 admin
Keymaster
You dog owners are so obvious in your attempt to discredit an individual who has suffered from other peoples problem dogs.
To label the victim as the "real danger" in the community is disgusting.
Social law is an aspect of rural living that you programmed city-folk have difficulty understanding.
Dogs are a problem in this community however you dog owners are the source of the problem.
Be responsible, take action and properly manage your pets.
And please quit your defensive bickering and attaching.