Didn't everyone, at one point in their youth, dream of running away from home to join the circus? Well, at 66 years old, local author, Jon Turk isn't taming elephants, but he joined a professional dance troupe from Boston. Huh? Jon Turk as a professional dancer? Well, sort of dancing.
Jon is the storyteller in a joint storytelling-dance event, called Synchronicity and the Sacred Space, written by Jon and choreographed by Jody Weber. The story line derives from Jon's recent book, The Raven's Gift, about aboriginal wisdoms and our relationship with wild spaces within this oil soaked, internet crazed world. The dancing derives from the ecstasy of music, synchronicity, and – yes – the sacredness within all of us.
The Boston Globe rated the dance "Critics Picks" and wrote, "It's a charming, 45-minute work that juxtaposes Turk's stories with lyrical yet muscular dancing by Weber Dance Company." It was rated "One of Boston's Ten Best Fall Dance Events" by Boston Phoenix.

Click here for event details.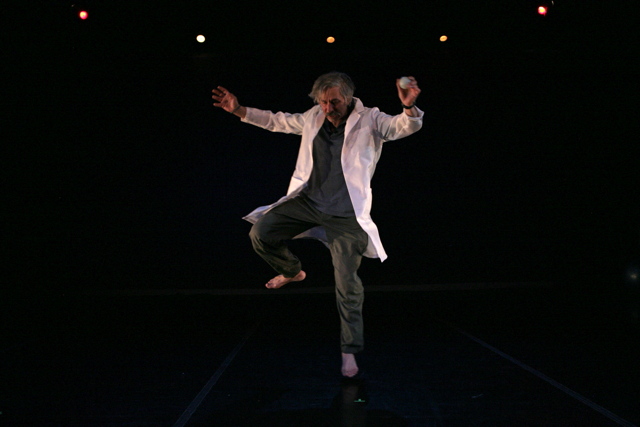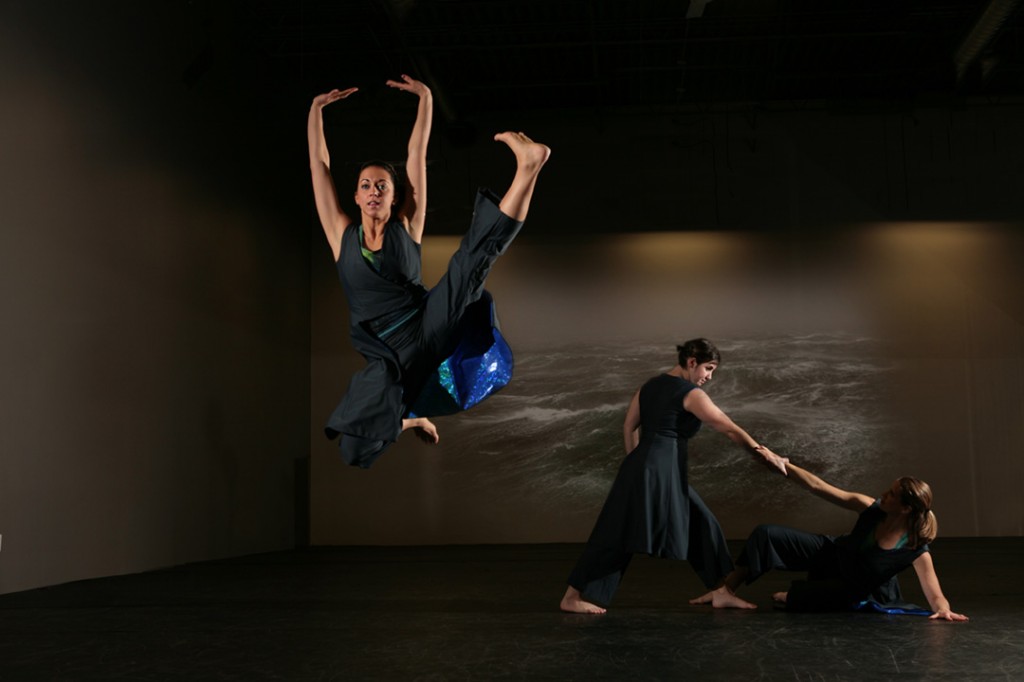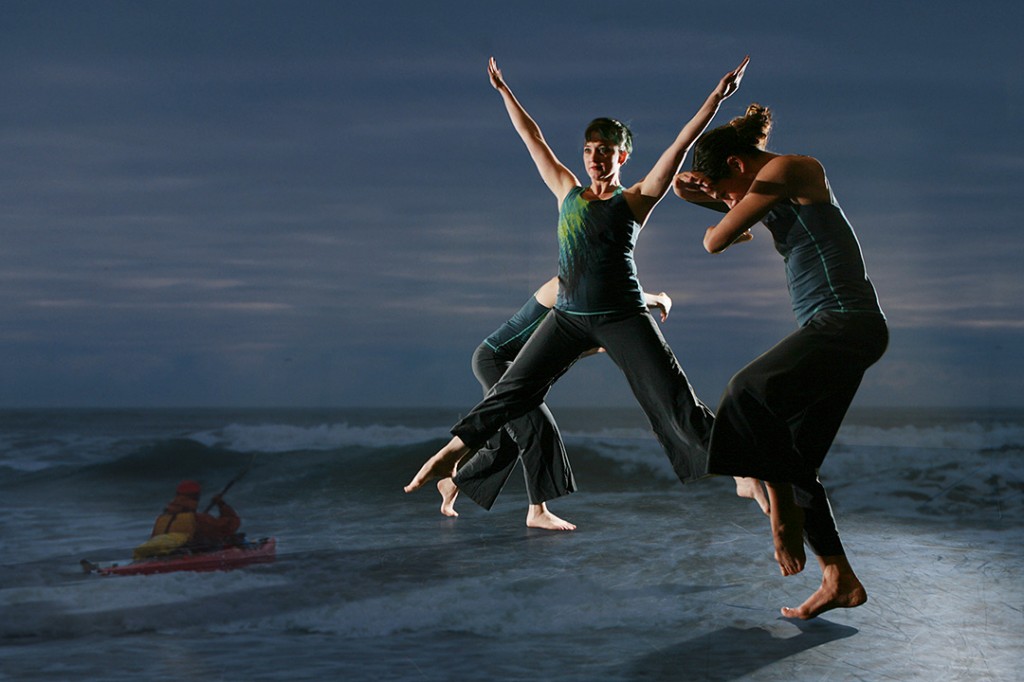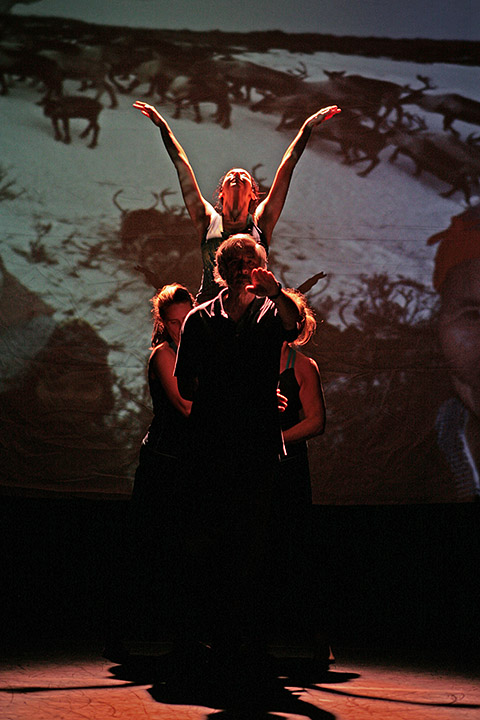 Related posts: