Join them on 30 October 7pm! As a not-for profit supporting the Fernie Arts they rely on volunteers for successful events to help sustain the arts scene in Fernie.
If you have time or just want to see how you can contribute to The Arts Station please come along to their first Volunteer Mixer, light refreshments provided.
•Love music? Learn how to do light and sound at our concert series. About 6 hours a month, learn on the job.
•Seeking qualified plumbers, electricians, painters for small repairs
•Accountant or book keeper to look to help president and treasurer for about 4 hours a month
•Poster Distribution
•Snow shovelling
•Fundraising and grant writing
•Event ideas and organization
•Ticket collection sales
•Membership promotion
•Event set-up and takedown
•Ability to teach/share something artistic
Show them at 7pm October 30 at the Arts Station and explore the possibilities! All ages and abilities encouraged.
For more information or to express interest please contact: Kami Morin, Volunteer Coordinator and Arts Station Board Member, Member at Large : kamidmorin@yahoo.com or 250-946-6721 or The Arts Station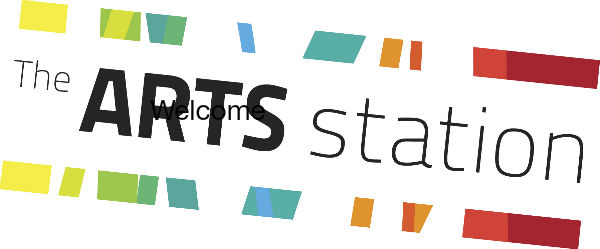 Related posts: