Once again Fernie's Historic Downtown will become a Disney movie set. In 09′ the notorious R rated comedy 'Hot Tub Time Machine' was filmed in the Downtown and ski hill. This fall the film shoot is for Santa Pups, a G rated commedy film that will be suited for the entire family.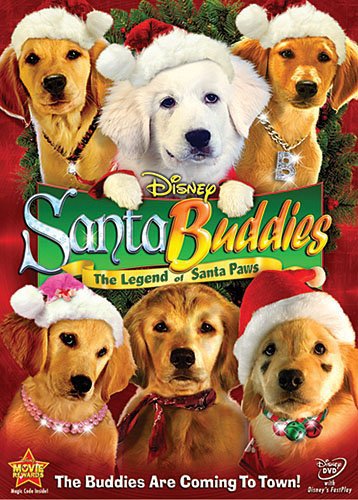 Santa Pups will be shot in and around the city, beginning Oct. 17. Some of the city's historic buildings will be among the locations used by the film company during the two to three week shoot.
The film production will bring between 80-100 people to Fernie and will need another 80-100 locals to help as extras and for a variety of behind the scenes work. The economic benefit will be appreciated by local businesses.
If you're interested in helping with the film, email fernie.film.job@gmail.com.
Related posts: