The newly opened Sawai Thai Restaurant is renewing its place as a favorite eatery among locals and visitors with its recent debut in the heart of historic Fernie.
Chef Rob Hayes, member of the operating group who secured the creative branding and the culinary entitlements of the highly successful restaurant looks forward to showcasing some traditional twists to notable Sawai dishes, and adding his own  version of more future favorites.
As part of the opening, "….we made efforts to locate in Fernie's downtown core.  "I was thrilled to obtain the space at the Royal Hotel, the appeal of operating in a century old hotel really contributes to the ambience of our dinner experience."
Guests will delight with the return of Sesame Prawns and other hot favorites such as Volcano Chicken or the Pad Ped, spicy red curry or coconut green curry specialties.
Whether you like chili-hot, milder flavour or fragrant rice, harmony is the guiding principle behind every dish.
Their Thai cuisine is essentially a marriage of centuries-old Eastern and Western influences pleasantly combined into something 'uniquely Thai'.
Their staff make every effort to ensure your dinner experience is truly memorable.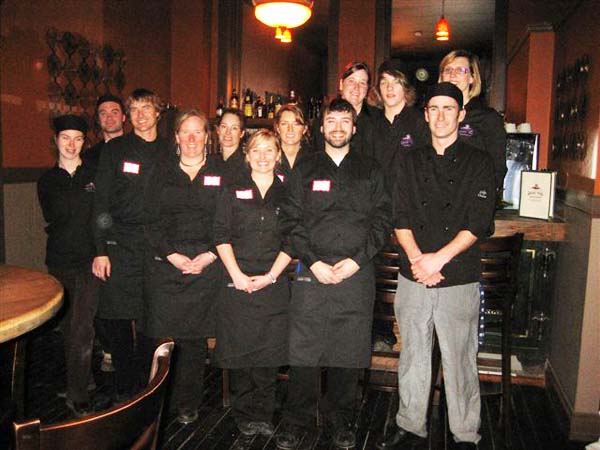 Sawai Thai Restaurant is located at 501 1st Avenue (in the Royal Hotel) and is open 7 days a week beginning at 5:00 pm.  Both dine-in and take out services are available.
For more information, please contact Manager and Chef, Rob Hayes at 531—0763 (before 4:00 pm preferred)
Related posts: