Fernie and the surrounding areas, including the Elk Valley and South Country, provide ample opportunity for boating on rivers and lakes.
Fernie is fast becoming an international destination for sports fishing.
Fernie will soon welcome a second world-class 18 hole golf course to the community.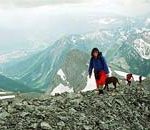 Info on some of the best hiking in Fernie.
Kids never have to be bored in Fernie.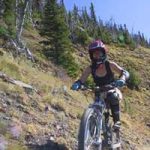 Bike to places that make you feel alive.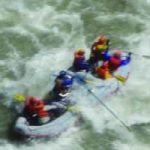 Fernie's network of river systems can take rafters and kayakers from wet and wild whitewater to a more relaxed meander downriver.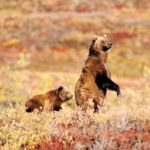 From grizzlies to soaring bald eagles.